Learn

To All Posts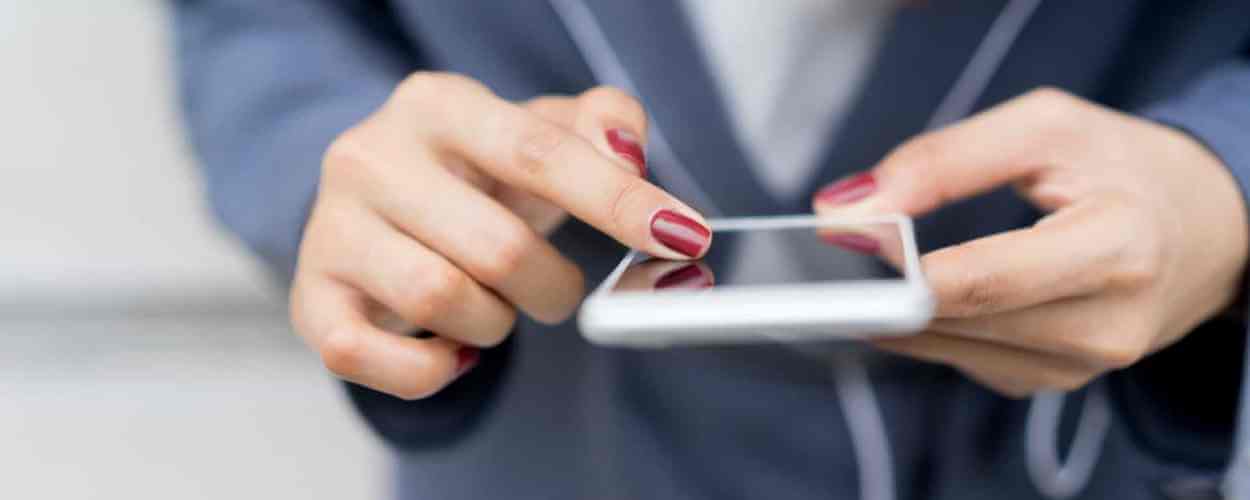 Top 10 Expense Manager Apps From FinanceWorld
To be a successful business person, you must pay attention not only to how much you earn but also to how much you spend. To do this is simple — start tracking your expenses and income using expense manager apps which FinanceWorld recommends.
Money Lover
It is an application for those who want to keep their finances under control. With it, you can keep track of spending, form a budget, and always be aware of how much savings you have. In addition, the application can record your debt obligations and regular payments, as well as remind you to make another payment.
Money Manager
This is a very functional app. It allows you to control income and the amount of money you spend. It works well for credit, and debit card management.
Zenmoney
It is one of these expense manager apps that record expenses automatically, which eliminates the need to make each payment and purchase manually. In addition, the application can receive information about the money coming from all major banks. You can see the general picture of your finances and understand how much money is free and how much should be reserved for paying bills.
Bills Monitor
Each of us has to make a large number of mandatory payments every month. The delay in any of these payments will create problems for you or deprive you of any benefits, so it is better to try not to forget about them.
With this app, you will be absolutely sure that you paid all your bills on time, and also get an idea of ​​how much money is left for life.
Money Wallet
It may seem to some users that there are few high-quality expense manager apps for Windows. However, they exist. A vivid example is the Money Wallet, which combines all of your existing accounts, checks the state of the budget, and reminds you about scheduled payments.
Goodbudget
It is an app to check the sums that you spend for yourself. The app will track how well you stick to your intended goals.
Monefy
It helps you organize a convenient accounting system for all your expenses. This app has an intuitive interface that allows you to instantly add new entries. If you have several devices or you want to keep track of the expenses of the whole family, then the application has a synchronization system. The cloud service stores backup copies of data in case of some failure or loss of a smartphone.
Splittable
Splittable belongs to the expense manager apps that were created specifically for those people who rent an apartment together or share the cost of maintaining a household with other family members. With it, you can easily understand who pays more for utilities, how much money each has spent on the purchase of products, and other general needs. The app will bring order to your total expenses, which will help to avoid unnecessary disputes and offenses.
Expensify
The main task of it is to store and recognize cash checks. It is enough for you to simply take a picture of the bill in a cafe, bar, shop so that a smart application itself will bring the amount presented on it to the necessary category of expenses. This app is an ideal tool for business trips, after which you must submit to your company a detailed report on the money spent.
Moneygraph +
It is a simple and understandable app for accounting for finances for entrepreneurs, freelancers, copywriters, business people, and representatives of other professions who have constantly changing sources and amounts of income.
DOWNLOAD FINANCEWORLD APP OR USE WEB VERSION
Live Trading Signals: Forex, Stock, Crypto, Commodities



create or login to your account to unlock all FinanceWould functionality
MY FINANCE WORLD
And we also recommend subscribing to our FaceBook and Telegram channels in order to receive the most relevant information in demand on the financial markets.