Learn

To All Posts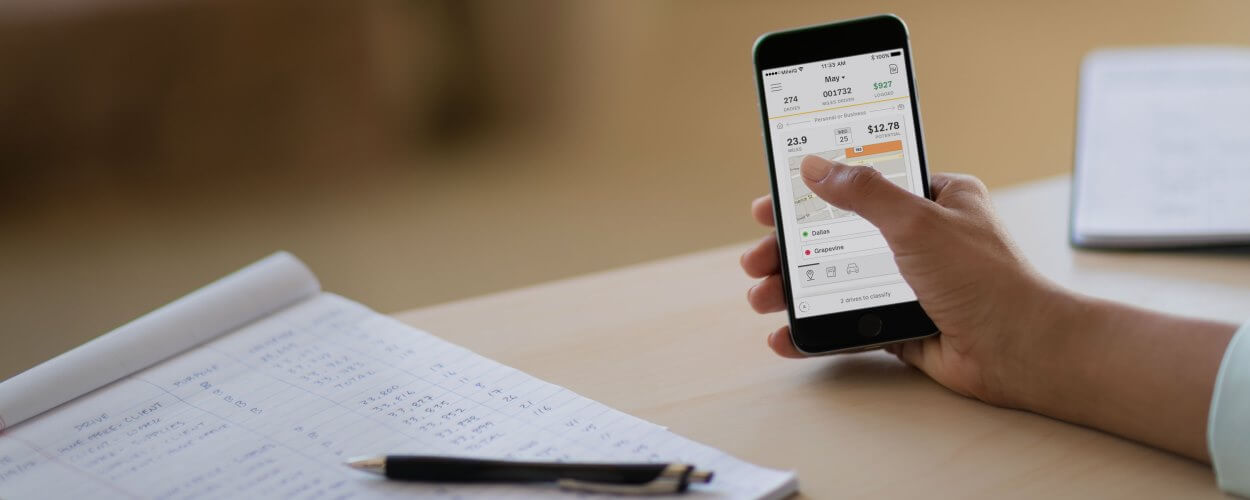 Top 10 expense manager apps
Those, who want to find out that their income exceeds expenses, should use expense manager apps.
FinanceWorld recommends 10 of them:
Spendee
This multifunctional app is also an accountant that displays expenses in the form of reports and visual charts.
Its benefits are:
Costs are displayed in charts;
Income and expenses are marked with different colors in accordance with the configured categories of operations;
You can take notes with transactions and attach invoices and checks in the form of photos;
You can customize notifications of planned spending.
The derivation of information on expenses in a pie chart shows which categories of services and goods are the most costly for the user.
Unfortunately, it belongs to those expense manager apps that have no functions for importing checks and receipts from text messages. It is also a postpaid service — there is no way to download a check and pay for it with a bank card directly from the application.
Acasa
It belongs to those expense manager apps that control the cost of shared goods or housing. A distinctive feature is the payment of bills directly from the application interface. You can transfer money to other roommates if the house makes it necessary for someone to pay the expenses at once.
The main disadvantage of the app is narrow specialization. It does not synchronize data from different banks and prepare calculations for expenses for a specific period. However, in its niche, Acasa is the best.
Bills Monitor
The main task of the app is to remind you to pay for a product or service. The program stores data on bills already paid in history.
Its pros:
Ability to transfer money and pay bills from the application in full or in part (indicate the amount, date, account number);
Select the user's currency;
Uploading reports to e-mail in PDF, HTML or СSV format.
PandaMoney
This application is for personal finance, which is intended, first of all, not to control money transactions, but to accumulate funds. Moreover, the process of deferring money here is transferred to the game format.
The drawbacks are possible hidden fees that can be charged when replenishing an account or transferring money to a deposit.
Controle Financeiro Mobills
When adding new operations to this app, the score, description, date, category are indicated. It has tags, notifications, and attachment of files. The user manages accounts manually — he sets names, starting balance, selects currency, and other parameters. Here you can manage your budget, limiting expenses for certain categories, viewing reports on operations for any periods, and much more.
CWMoney
It is among expense manager apps that control personal expenses. When generating a report in CWMoney, the deadline and type are indicated — the data can be presented in various graphs. The mechanism for adding accounts does not differ much from other financial managers — only the name, the initial balance, and the type — a card or a deposit will be required.
Monefy
Here, the description of any transaction includes the amount, note, and category. You can add your accounts by specifying the name, initial balance, and selecting the icon. The list of expenditures and income categories is also editable. Subcategories are not supported here.
Finance PM
It is among the simplest expense manager apps containing a basic set of functions for controlling financial transactions. To synchronize data with the web version of Finance PM, you will need to create an account in the application. Backup and recovery can be exported to the database. A backup can be saved to a memory card or sent by email.
Spending Tracker
It allows you to control financial transactions on mobile devices running Android and iOS. All the necessary tools to account for expenses, income, and export data are present here.
You may not create an account in Spending Tracker, as synchronization is carried out here via Dropbox. If you wish, you can enable automatic backup to the cloud. When adding a transaction, the amount, date, and category are indicated. You can also attach a text note to it.
Goodbudget
It is an app with a non-standard concept. For planning the budget and entering data about operations, special envelopes are used. Each of them contains a number of funds intended for a specific expenditure item.
DOWNLOAD FINANCEWORLD APP OR USE WEB VERSION
Live Trading Signals: Forex, Stock, Crypto, Commodities



create or login to your account to unlock all FinanceWould functionality
MY FINANCE WORLD
And we also recommend subscribing to our FaceBook and Telegram channels in order to receive the most relevant information in demand on the financial markets.