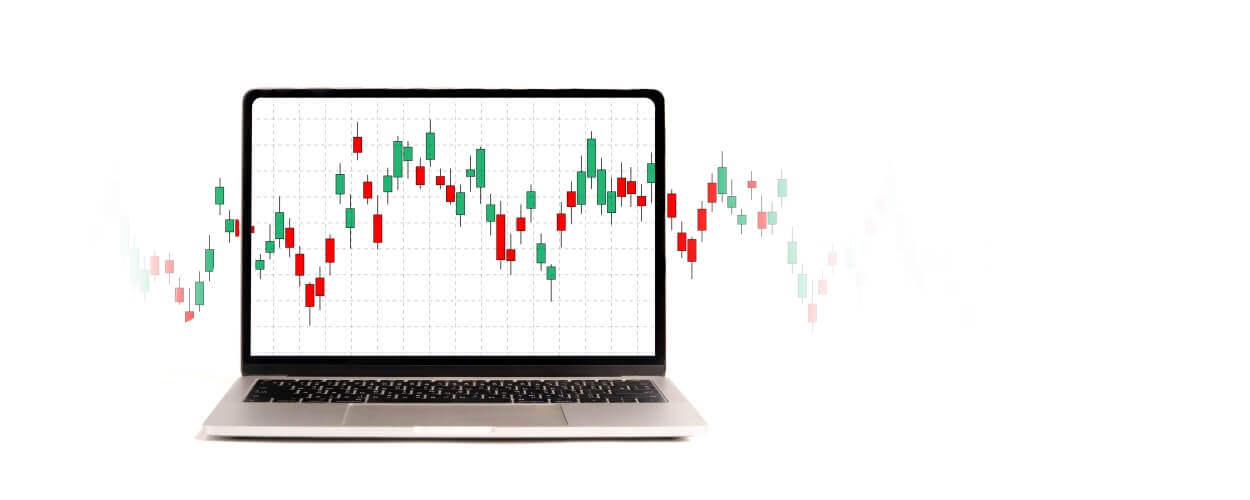 Why to trade forex and make money by trading
The foreign exchange market is accessible around the clock, beginning Sunday at 5:00 pm Eastern Standard Time and continuing through Friday at 4:00 pm Eastern Standard Time. Each day, four primary trading times correspond to the hours when the most important banks in London, New York, Sydney, and Tokyo are open for business. Traders are responsible for being aware of the weekend forex trading hours...
More

create or login to your account to unlock all FinanceWould functionality
MY FINANCE WORLD
And we also recommend subscribing to our FaceBook and Telegram channels in order to receive the most relevant information in demand on the financial markets.