FAQ FINANCEWORLD
Find your answers among frequently asked questions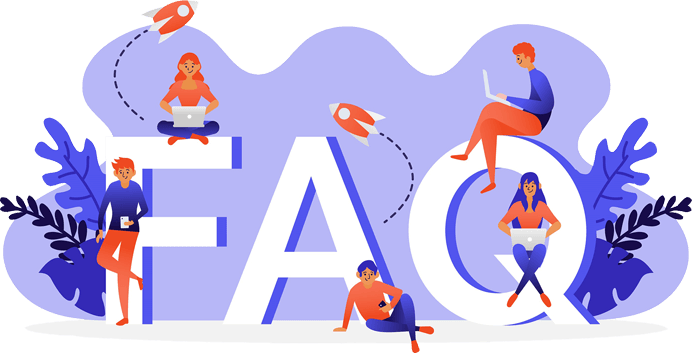 FAQ
What subscription options exist
We have 4 subscription options: Monthly subscription for 27 USD, the annual subscription for 195 USD, a 1-day subscription for 1 USD, and subscription that disables advertising for a year for 7 USD.
Can i cancel my subscription
Yes, you can cancel your subscription to your account.
How can i subscribe
In order to subscribe, you need to register a personal account, log in to your personal account, and select the subscription that interests you and choose the payment method.
How can i use my subscription
After you subscribe, you can enjoy all the benefits of a subscription using the downloaded application or by switching to the WEB version of signals.
How can I contact you regarding cooperation or as a user of the service
You can go to the Contact page and write us a letter. For some time we will answer you. Usually, it is up to 2 hours.
I have additional questions for which I did not find answers in this FAQ list
In this case, go to the FAQ page and find the question that interests you. There you can also contact our support. The answer is usually up to 2 hours.
Didn't find the answers? Write in support
Write in support
Did not find the answers? Write in support