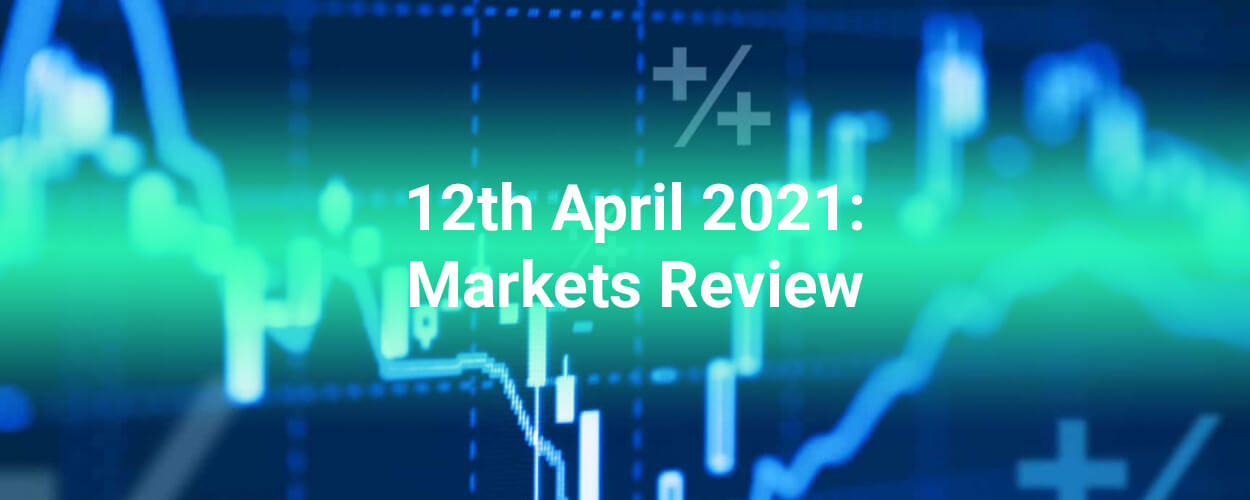 12th April 2021: Forex Stocks Crypto Commodities Markets Review
EUR/USD Looking at the weekly chart, we can see that prices are facing bearish pressure from our resistance at 1.19800 where we could see a further drop below this level. On the daily time frame, it echoes the same bearish view as well where we could see a further drop before prices reach their support at 1.17100. On the H4 timeframe, prices are facing bearish...
More

Learn more about trading and investments
Contact us if you want to develop individual investment portfolio that will help you achieve your financial goals and avoid mistakes.