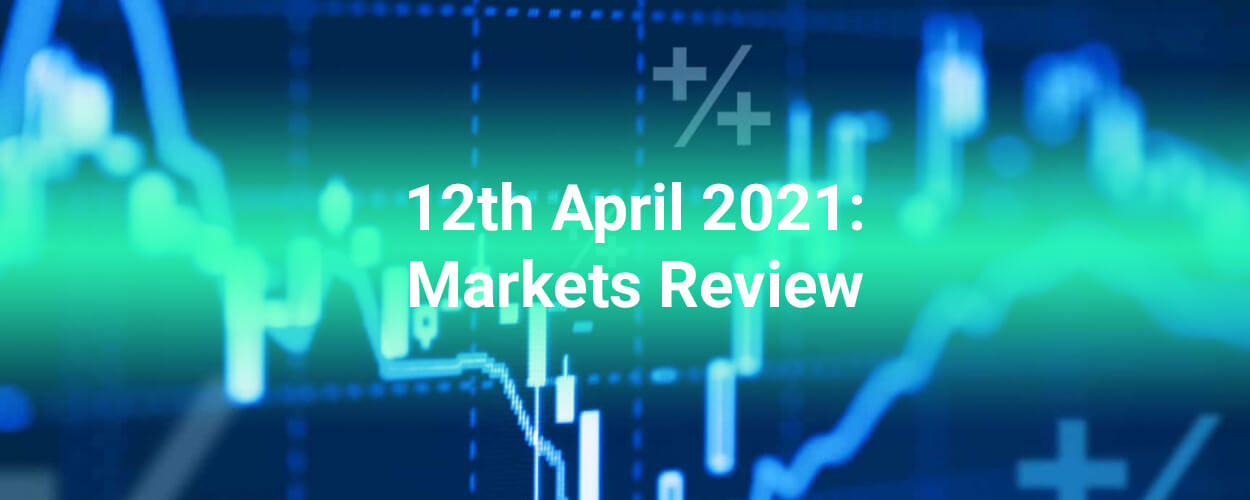 12th April 2021: Forex Stocks Crypto Commodities Markets Review
EUR/USD Looking at the weekly chart, we can see that prices are facing bearish pressure from our resistance at 1.19800 where we could see a further drop below this level. On the daily time frame, it echoes the same bearish view as well where we could see a further drop before prices reach their support at 1.17100. On the H4 timeframe, prices are facing bearish...
More

create or login to your account to unlock all FinanceWould functionality
MY FINANCE WORLD
And we also recommend subscribing to our FaceBook and Telegram channels in order to receive the most relevant information in demand on the financial markets.