Learn

To All Posts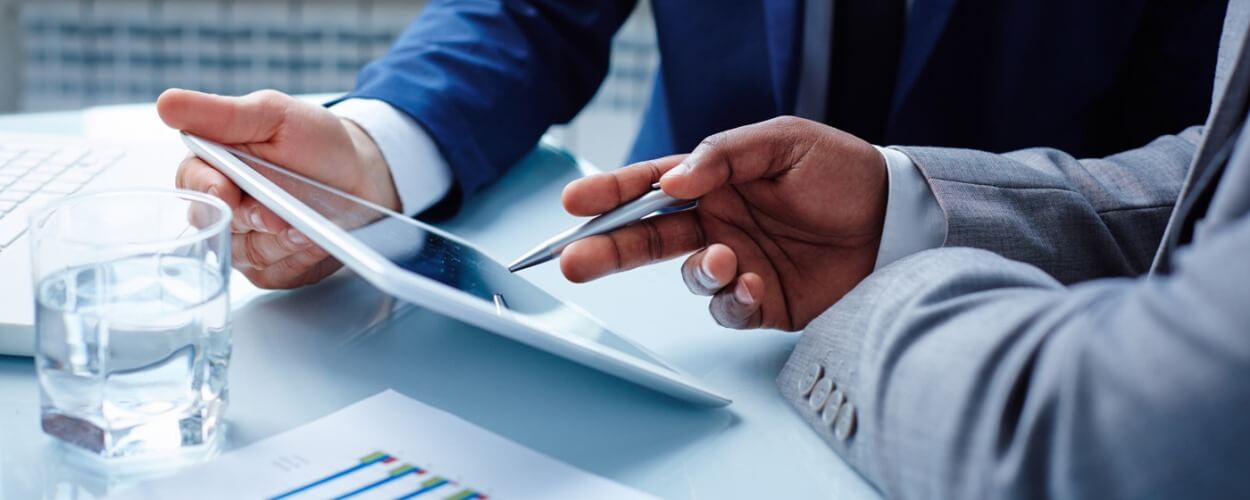 Where To Get Finance Education
Today, many people start thinking about where to get a financial education. Naturally, the best universities in the UAE, USA, UK, Australia can give this education to their students, but it is too expensive to study there. Thus, online methods of finance education are used. Here, you will learn about it in detail.
What is finance education?
In short, finance education is the process when people get knowledge about everything that can be connected to finances and economics. Today, it is one of the most popular and sought after types of education. Many people intuitively choose this area of ​​training, rightly believing that a comprehensive deep knowledge of finance is the key to personal wealth. Really, financial literacy can help but it will not make you rich fast — FinanceWorld experts are sure of it. Getting a financial education does not mean becoming a millionaire. The aggregate is important here: theory, practice, experience, and personal qualities need to be combined.
Distance Financial education
If you choose a distance education format, be prepared for the fact that you will study most of the materials yourself. The key advantage of distance learning is convenience; it requires student responsibility and self-discipline. You will study at the volume and pace that is appropriate for your lifestyle. Of course, the curriculum and deadlines have not been canceled —a certain program exists.
It is easier to get distance finance education. Does this mean that such education will be worse? Not at all! The result depends on your efforts and interest in studying. To make it interesting for students to learn, the distance format offers a huge variety of forms of information.
Here you will:
Watch interesting educational films;
Listen to audio recordings;
Solve interactive financial problems;
Analyze the dizzying success stories of financial figures;
Discuss topics;
Be engaged with interesting stuff on the Internet.
Advantages of distance financial education
These are affordability, flexibility, and cost. It can be obtained from any point in the world. You can study at any time, according to your own schedule, without adjusting to the teacher and other participants in the learning process. And it costs much less than full-time due to the lack of such costs as renting premises and infrastructure, hourly fees to teachers, etc. At the same time, educational material used in these technologies can be repeatedly expanded through the exchange of information between universities, the academic community, and organizations within the network, which, again, does not incur costs. Therefore, today it is becoming, if not an alternative to ordinary education, then at least an option for those to whom it is not available.
Go online
Experts suggest that in the next five to ten years, the distance online finance education will be used by most people. Accordingly, there will be no restrictions on receiving financial education in this way, it will be possible to choose any level (first, second, additional, MBA, long-term, short-term), and qualification (specialist, head of financial services or CFO). True, it will not happen immediately.
How to start your financial education?
If you are not yet ready to join the programs described above, start with the books and YouTube video channels on finances. Attend live seminars. Today they are regularly held in large cities. The main thing is not to get to the lecture about hypes, financial pyramids, or frank advertising of a broker, an insurance company, or a financial consultant.
If offline seminars are not convenient for you, you can try online events.  In any case, when you are interested in getting the needed info about everything that refers to finances, you will find it — just do not sit idly.
DOWNLOAD FINANCEWORLD APP OR USE WEB VERSION
Live Trading Signals: Forex, Stock, Crypto, Commodities



create or login to your account to unlock all FinanceWould functionality
MY FINANCE WORLD
And we also recommend subscribing to our FaceBook and Telegram channels in order to receive the most relevant information in demand on the financial markets.