Learn

To All Posts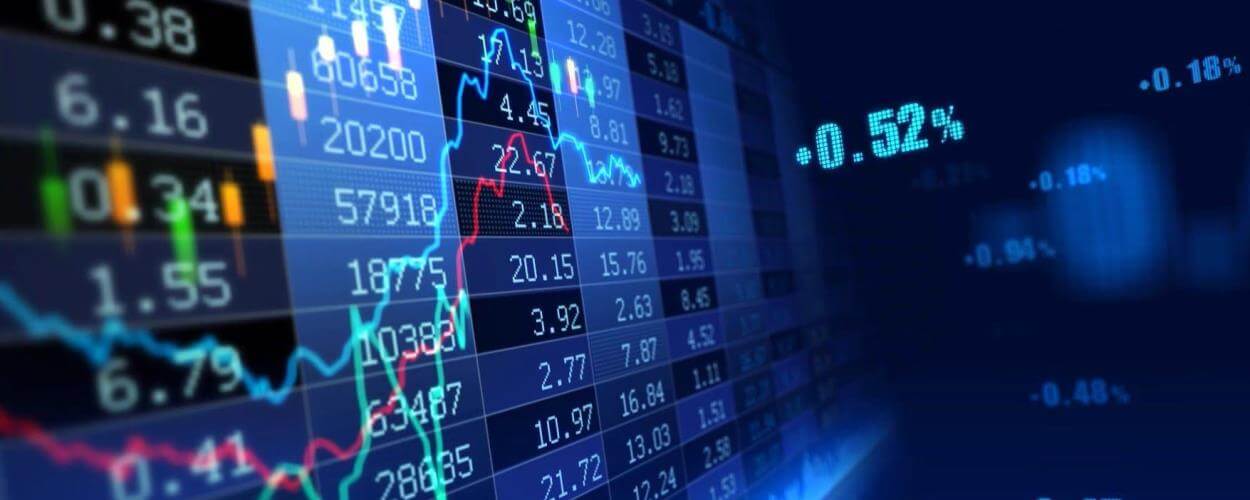 How To Buy Stocks
Today, by investing in stocks, you can get a pretty good profit; however, you should make first the right choice. The main thing you must know here is how to buy stocks. FinanceWorld experts give you some recommendations on how to deal with it.
Buying and selling stocks
You can buy and sell stocks at the stock exchange, this is where you will protect yourself from fraud in the commission of such transactions. Previously, the concept of the stock exchange was associated with a certain room, where trading in buying and selling securities was actively conducted — many people know this from popular movies.
Nowadays, more and more trading takes place on electronic exchanges, and investors use online trading terminals. You should understand that this is quite a complex network system created specifically for making a purchase, as well as selling securities.
Brokers must be involved
To buy stocks, you first need to enter into a contract on the exchange with a broker. He starts opens special personal accounts for his clients, on which your stocks will be kept. Today, stocks are not necessarily the stuff in paper form. An ordinary electronic register can be used. There, it is written how many and which stocks are in the account of this owner.
That is why the physical presence on the stock exchange today is not mandatory. To carry out transactions, it is enough to use the Internet or a telephone to give your broker an order to buy or sell them.
At the same time, you should know that the broker's services are paid and his commission depends on the size of the transaction directly: you will have to pay much more for a larger transaction than for a small transaction. Do not worry, the percentage of the transaction amount is quite small — only a few tenths of a share.
How to start
If you have decided to become an investor, you should know what to begin with to buy stocks. Having decided to buy stocks, you should first sign a contract with a broker. To do this, you will have to scan your passport, fill out a form, and write an application for a comprehensive service.
After completing these formalities, the brokerage workers will open a brokerage and deposit account on your stock exchange. It should be noted that not all exchanges open accounts for free — most of them will require a small commission as well.
Some firms have a minimum threshold for entering the market, (being below it, the operations cannot be performed). To make a purchase, you need to deposit money into a newly opened account.
The broker, guided by your application, must submit an application to purchase stocks. The fact that you own stocks will be registered in the company's register, and all its other shareholders will be registered in it. Once your name is entered in the register, you become the full owner of the stocks.
If you decide to sell shares or additionally purchase them, you can do it again via the Internet or by calling an employee of a brokerage company assigned to you. He, having accepted your application, must transfer it to a trader located directly on the exchange itself. The application with your signature can be sent by fax (its form should be requested in the brokerage firm). At the end of the transaction, the broker is obliged to send you a written notice of the results of the auction.
Monitoring the market
Thanks to a special computer program, you can personally monitor the market through the monitor of your computer. After signing the contract, the broker must provide you with such a program. Of course, transactions can be made by phone, but the advantages of working via the Internet are obvious. The main thing is that the investor always receives comprehensive stock exchange information.
DOWNLOAD FINANCEWORLD APP OR USE WEB VERSION
Live Trading Signals: Forex, Stock, Crypto, Commodities



create or login to your account to unlock all FinanceWould functionality
MY FINANCE WORLD
And we also recommend subscribing to our FaceBook and Telegram channels in order to receive the most relevant information in demand on the financial markets.