Learn

To All Posts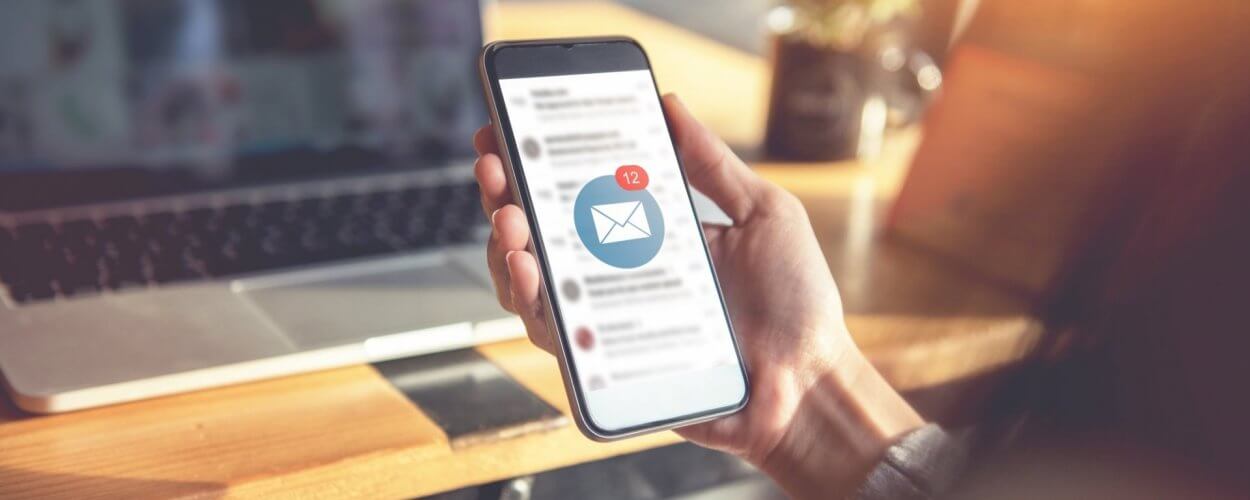 Top 10 Expense Tracker Apps
Each person, who knows how it is difficult to make money, must control the expenses as well. These expense tracker apps recommended by FinanceWorld will become real mates for businessmen and simply people that hate to spend money for nothing.
Personal Finance
This is an all that allows you to maintain not only personal but also a joint budget and track it. You can create various categories and set up automatic downloading of data from bank text messages. The application predicts an approximate budget for the next month and the amount of savings.
Debit & Credit
Debit & Credit combines the simplicity of the CoinKeeper interface and the wide functionality of Cash Organizer that also belong to expense tracker apps. The developers assure that manual input will not take more than five seconds, and in the new updated version, there is also support for Siri.
Bluecoins
This is a great functionality app. It provides many opportunities to track expenses. It can deal both with mortgage payments and loan commitments. With the help of the calendar, you consider some other certain expenses.
Monefy
This simple application allows you to skip the stage by setting up and start accounting for income and expenses immediately after installation. There are two buttons, plus and minus here: you need to click on one of them, enter the amount and select the desired category. Password protects all data.
YNAB
This is a service with its own budget management methodology — the creators are confident that the accounting of income and expenses should be started with planning. When income is received, it must be entered into the program and distributed among the categories that each user sets up manually: how much of this money will go to food, how much to rent, and so on. You must enter the expenses, track them, and depending on the circumstances change the budget, redistribute money between categories if any expenses are too high. To use the program, you must install the desktop version. You can maintain a family budget with this app, too.
Cost Track
It belongs to the expense tracker apps that allow you to manage multiple budgets simultaneously. Costs for each month are displayed on a pie chart, you can see how much money was spent on each category as a whole or for a certain period. For each waste, you can add a comment, location, photo, and even audio recording, if you want to remember what was purchased, but there is no time to write.
Visual Budget
This detailed application allows you to view the data list, in the form of a pie or line chart. Categories can be grouped: for example, consider separately business lunches and home products, but combine them into a large category "Food". The developers added here the Sample Account — it looks as if you are in someone else's account, but it's clear how it works.
Split
It is among the expense tracker apps that are designed to control the joint expenses for an apartment, utilities, or products. For effective use, you need to add all participants, and everyone will be able to create their own transactions. Split determines the balance of each account participant. The application sends the results of the balance and the calculation of debts by e-mail. This will help save time and avoid clarifying the relationship.
Money Manager EX
Here, you can plan your budget for the month and year, set up automatic recurring expenses, and make a list of your spending categories.
Depoza
It is one of the simplest expense tracker apps that automatically enters information from the bank text messages, determining the category of previous transactions. It shows how much money has already been spent per month, per week and per day, as well as spent in each category.
DOWNLOAD FINANCEWORLD APP OR USE WEB VERSION
Live Trading Signals: Forex, Stock, Crypto, Commodities



create or login to your account to unlock all FinanceWould functionality
MY FINANCE WORLD
And we also recommend subscribing to our FaceBook and Telegram channels in order to receive the most relevant information in demand on the financial markets.