Learn

To All Posts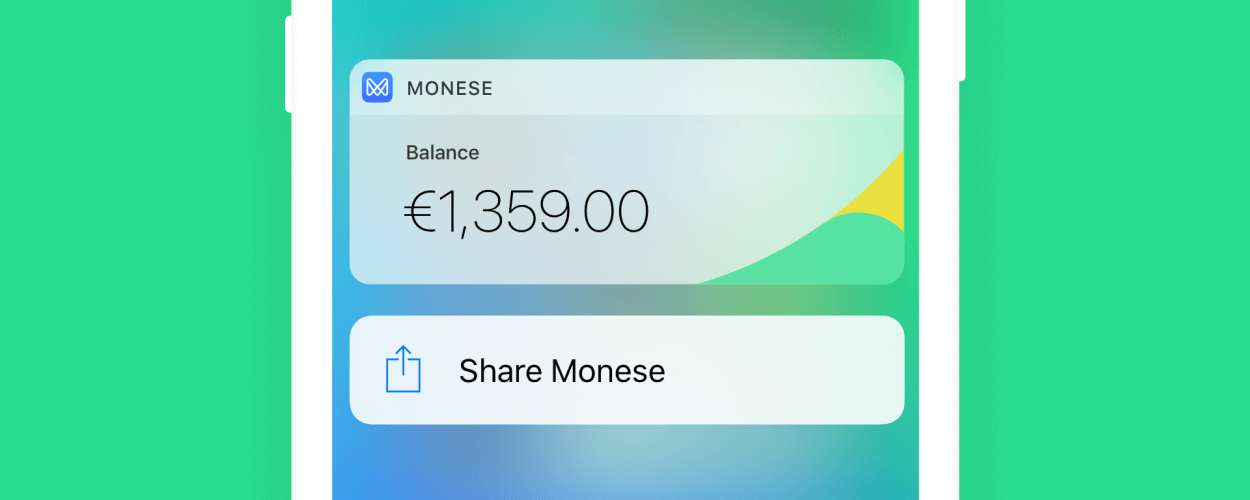 Top 10 Budget Planner Apps
When you want to plan distributions of your money, budget planner apps — specialists of FinanceWorld called the most useful of them. For additional security, many programs are protected by a PIN code.
Mint
It belongs to the first budget planner apps, which allow you to select current financial accounts for yourself, for example, payment cards, and track cash flows to them. Mint works with a variety of banks. Therefore, you do not need to make every waste on the list — the application will do everything for you. It will track your expenses, tell you where to save money, become your personal financial advisor.
You need a budget
This is an application that is used with its version on a computer. You can specify the desired budget size and keep financial records — the program will allow you to keep track of how much you can spend. Another advantage of this app is that it helps not only to manage everyday expenses but also to plan major purchases, such as buying a car.
Money Lover
Using this app is an easy way to follow the flow of personal finances. All expenses are divided into categories, which makes the information easy to view and process.
Goodbudget
It is among budget planner apps that also allow you to split expenses into several categories, and follow the cash flow with the help of overview charts. If you choose the free version of the application, you can attach 10 categories of expenses, and if you install the paid version, their number will be unlimited.
Our Groceries Shopping List
Albeit not directly, but in planning the budget, this app can help you. It helps to make a shopping list that can be easily synchronized on multiple phones at the same time. In this way, you can communicate with the rest of the family, giving everyone the opportunity to edit the data in the program and replenish it.
ShopSavy Barcode Scanner
Using it, you can make purchases and save. After scanning the barcode of the product that interests you, the program will find trading places where you can buy it at a bargain price. Although this app does not include all stores and not all products, however, it can be a good helper for anyone who wants to reduce the amount left in stores.
One Touch Expenser
If you often forget to pay this or that account, then this application is just for you. You will receive reminders for unpaid invoices and plan your budget. Another useful feature of this app is that you can use it to take pics of the receipts for purchases not to lose this stuff.
PocketGuard
It is also among the budget planner apps, which helps you avoid unnecessary expenses as it can plan everything for you. It connects to banking systems, but it also gives advice on budget cuts. For example, it may offer you a more profitable mobile operator or a new tariff plan for the Internet.
Simple
The application does not just plan your budget; it can replace your bank account. Not literally, of course, however, it is very convenient when this "financial consultant" works directly with your bank. The application also motivates you to save money for something really necessary.
Personal Capital
The app is a hybrid investment and finance consultant. Absolutely free, it evaluates your investment and gives advice. There are not so many functions for budget planning, but Personal Capital can also handle it.
When choosing the most convenient and useful budget planner apps, pay attention not only to the offered available functions but also to the system that supports it (iOS, Windows, Android).
DOWNLOAD FINANCEWORLD APP OR USE WEB VERSION
Live Trading Signals: Forex, Stock, Crypto, Commodities



create or login to your account to unlock all FinanceWould functionality
MY FINANCE WORLD
And we also recommend subscribing to our FaceBook and Telegram channels in order to receive the most relevant information in demand on the financial markets.