Learn

To All Posts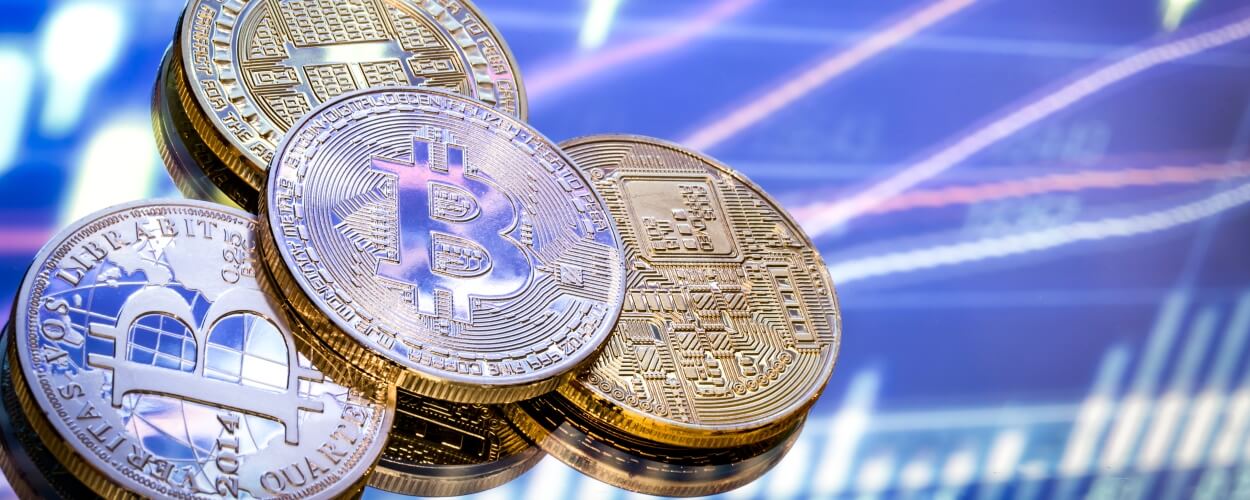 Bitcoin Trading App Online
Cryptocurrency applications
Many applications have emerged as a response from trading platforms to the growing popularity of currencies. The growth itself was partly the result of the removal of restrictions around the world on the use of cryptocurrencies.
Coinbase – Popular CryptoCurrency App
Coinbase is one of the most popular cryptocurrency trading platforms in the world. It has over 25 million users in 32 countries. Coinbase allows you to exchange over 20 types of cryptocurrencies. The safety level of the site is very high.
What users value most about Coinbase is its simple and user-friendly dashboard that helps a new user understand all of its features. You will get access to your account in real-time. This will make it much easier for you to view your crypto assets.
Not all apps will tell you to buy or not. But they will help you if you decide.
The app also allows you to not only trade cryptocurrencies but also follow the news of this world. Perhaps they will help you find your way around. Although, as practice shows, news in such applications is not always treated responsibly.
Binance is the largest cryptocurrency exchange
Binance is the world's largest cryptocurrency trading platform by trading volume. The service brings together several technology companies and provides over 150 cryptocurrencies for crypto exchanges. There will be plenty to choose from.
Users can easily buy and sell cryptocurrency on this platform. They will be offered dynamic price charts and other tools for more convenient trading. The app also has a repeat purchase option that allows the user to see how often they buy cryptocurrency.
Repeat purchases can be automated with simple settings. You can even send and receive crypto coins from your friends and family using the Binance wallet.
WazirX – How to Trade Crypto Currency Fast
The "WazirX" cryptocurrency exchange platform is one of the fastest platforms. It has an advanced trading interface that allows users to buy and sell cryptocurrency from the open order book system. This application supports multiple digital assets such as Bitcoin, Ethereum, Ripple, Litecoin, DASH, XRP, and others. You can perform P2P transactions at lightning speed.
WazirX makes it much easier to keep track of trading volumes than in some other applications. A high level of security will allow you not to worry about the safety of assets.
Unocoin – low commission cryptocurrency trading
Unocoin is one of the leading cryptocurrency exchange companies that boasts over a million user databases. This company is backed by some of the leading virtual currency companies such as Huiyin Blockchain, Blume Ventures, and Mumbai Angles.
The company's goal is to make Bitcoin easier and more accessible to the general user. This should win over novice traders. Although, other applications are not far behind either. If they lag behind at all.
Another proof that the company is promoting the ideas of cryptocurrencies to the masses is the low transaction fees. And then there's real-time price tracking, a secure wallet, and the automation of buying and selling bitcoins.
Zebpay – exchange of one cryptocurrency for another
Zebpay is a fairly fresh name in the cryptocurrency market – it was launched in 2020. At the moment, it is represented in more than 130 countries, and the main focus is on the exchange of one cryptocurrency for another. In addition, you can trade both in dollars and euros.
All of these applications are the most popular in the world. This can be seen by the number of reviews on Google Play and downloads. Let me remind you once again that when entering such a trade, it is worth remembering that you can lose. And if not all, then a lot. Therefore, it is better to study everything in advance. This will make the error much less likely.
DOWNLOAD FINANCEWORLD APP OR USE WEB VERSION
Live Trading Signals: Forex, Stock, Crypto, Commodities



create or login to your account to unlock all FinanceWould functionality
MY FINANCE WORLD
And we also recommend subscribing to our FaceBook and Telegram channels in order to receive the most relevant information in demand on the financial markets.