Learn

To All Posts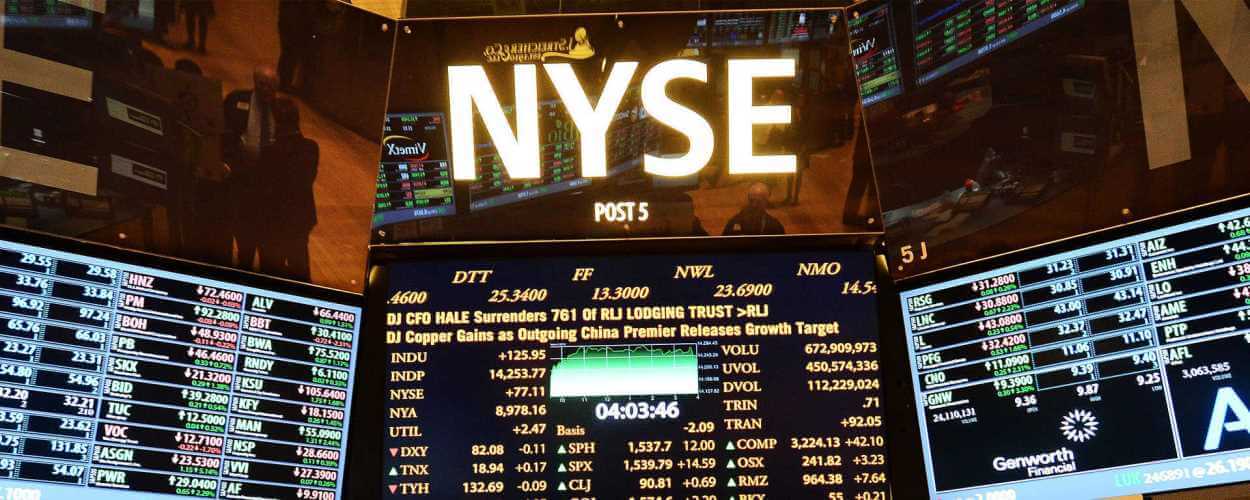 Best Stock Trading App Online
Applications for buying stock exchanges
TOP 7 mobile applications for investments
The situation in 2020 spurred the development of all virtual services, especially financial ones. All major Russian brokers have acquired their own smartphone applications based on the main operating systems. Investors point out that over the past few years, the financial literacy of passive investors has grown dramatically, and a high-quality stock investment application must quickly respond to current customer requests.
Russian apps for buying stocks
A novice investor, not to mention an experienced financial player, wants to have in his pocket, if not a full-fledged trading terminal, then at least a smartphone that has an application for investing in stocks with full functionality and a clear interface. When choosing the top stock trading apps, there are a few key factors to consider:
the variety of securities presented;
the convenience of service for a novice investor;
information content of the service;
useful functionality of the application.
We must be aware that it is impossible to find an investment application that suits absolutely everyone. Each participant in the investment process has their own requirements. For some, the simplicity of the selection of an investment instrument, the ease of making a transaction for the purchase and sale of shares are important. Others prefer functionality, they are interested in graphical tools, the ability to use a variety of options. Analytical reports, forecasts, availability of informative stock charts, full information on dividends and coupons are important for a beginner interactive broker.
TOP 7 investment applications
In addition to these factors, customers are interested in the safety of the service, decency in payments, availability of prompt round-the-clock support, a correct program for buying shares that work stably and quickly. The number of downloads of applications for trading on the stock exchange is growing simultaneously with an increase in interest in investing in securities and has already reached tens of millions.
There are many offers with the most attractive conditions, but these services belong to little-known companies that are not large and long-standing players in the securities market. Banking experts advise choosing mobile applications of large legal brokers for full financial security and privacy. This is a guarantee that all the information provided will be correct and up-to-date, and the data of the exchange player will not be included in the database of small financial offices with annoying and incorrect managers.
TOP-7 rating of the most convenient and reliable applications for buying shares on the exchange:
"BCS World of Investments"
Finam-trade
"Tinkoff Investments"
"VTB My Investments"
Alpha Direct
Sberbank Investor
"Opening Broker Investments"
These seven applications most succinctly represent all directions of the development of mobile investment financial services.
№1 "BCS World of Investments"
BCS World of Investments is the best app for buying shares, combining ease of use and technically advanced functionality. The service is suitable for novice investors, it contains up-to-date profile analytics, and profitable investment ideas are published. The optimal interface will allow you to create a personal case with fresh investment ideas, or use prepared investment proposals and monitor the growth of stock returns online. Low entry into the securities market from BCS World of Investments starts from 1000 rubles. A large number of tools, original profitable investment ideas, and convenient analysis of a personal case made the app for investing in stocks one of the best for individuals in Eastern Europe.
No. 2 "Finam-Trade"
Finam-Trade is a service created for those who are actively trading and understand technical analysis. The functionality of the settings is designed for an experienced trader who will find an application for it. The tools are also designed for any preference. At Finam Trade, an investor can trade everything from stocks and bonds to cryptocurrencies. The user has access to the current industry indices of the USA and Russia. The application gives access to all quotes of receipts, both on the American stock exchanges and in London. The technical functionality of the application will be difficult for ordinary investors who expect to receive income from dividends. The service does not have data on upcoming payments and yields, there are no characteristics of bond issues and coupon payments. There are also no profile analytics and recommended cases.
No. 3 "Tinkoff Investments"
Tinkoff Investments is a functional app for buying stocks, most suitable for passive investors and novice traders looking for long-term investment. It contains complete financial information on all traded issuers, recommendations of world-class financial analysts. The news feed provides up-to-date business information from major agencies. The investor is invited to embody investment ideas and collect his ready-made case in the "Collections" section. The application provides an opportunity to evaluate the current financial performance of companies, view the archive of dividend payments, and analyze the coupon payment schedule. "Tinkoff Investments" is a service with an excellent interface and information content, which is suitable for everyone except experienced aggressive traders,
No. 4 "VTB My Investments"
VTB My Investments is a solid service with excellent functionality and a wide range of financial instruments. It is designed for those who are going to safely invest in investing but do not have sufficient experience for this. The application allows you to independently select the contents of the investment case. For this, daily analytics and a profile news feed are published here. The mobile application has the in-demand function of a personal financial assistant robot that will help an investor with little experience to form a balanced portfolio. There is a special rate with free service with tutorial articles, mini-courses, and study tasks.
No. 5 "Alpha Direct"
Alfa Direct – in the Russian Alfa-Bank they prefer to deal not with passive investors, but with active traders who do not need analytics and ready-made cases. In the functionality of the application, you can not only form the order book, engage in limited transactions using an excellent interface, but also build your own support and resistance lines. The selection of tools is one of the best on the market. Alfa-Direct lacks news and analytical support, it is impossible to find information on dividends and coupons. The service is designed for experienced traders who know themselves without prompting what to do with the information received.
No. 6 "Sberbank Investor"
Sberbank Investor is a service with good functionality, but the choice of investment instruments coincides with the investment case of Sberbank itself. Such a limitation is beneficial to the financial corporation itself, but for clients, it makes the investment process quite predictable and unprofitable. And the program for selling shares often crashes and needs some work. The informative component requires improvement. The application contains a minimum of analytics and forecasts. Apparently, Sberbank decided to position its service as a reliable budget service for passive investors with low incomes.
No. 7 "Opening Broker Investments"
The Open Broker Investments service is a tool for an experienced user. Apparently, this is the policy of the customer of the program. The application is difficult to understand, and there is no demo version. In order to use the program, you need to open an account with Otkritie Bank. Many potential clients are not ready to open an account just to try out the functionality of the instrument. It is possible to start investing from 5000 rubles. The bank's analysts have prepared several ready-made cases for profitable placement, given the jump in quotations and long-term growth prospects. A good option for someone who values ​​the safety and a conservative and unhurried return on their investment.
There is no perfect stock trading program. Each of them is suitable for investment investments. Some are aimed at novice investors, while others have focused on active and experienced traders. But they all have the main properties: security, confidentiality, and the ability to increase your capital by increasing financial literacy.
DOWNLOAD FINANCEWORLD APP OR USE WEB VERSION
Live Trading Signals: Forex, Stock, Crypto, Commodities



create or login to your account to unlock all FinanceWould functionality
MY FINANCE WORLD
And we also recommend subscribing to our FaceBook and Telegram channels in order to receive the most relevant information in demand on the financial markets.