Learn

To All Posts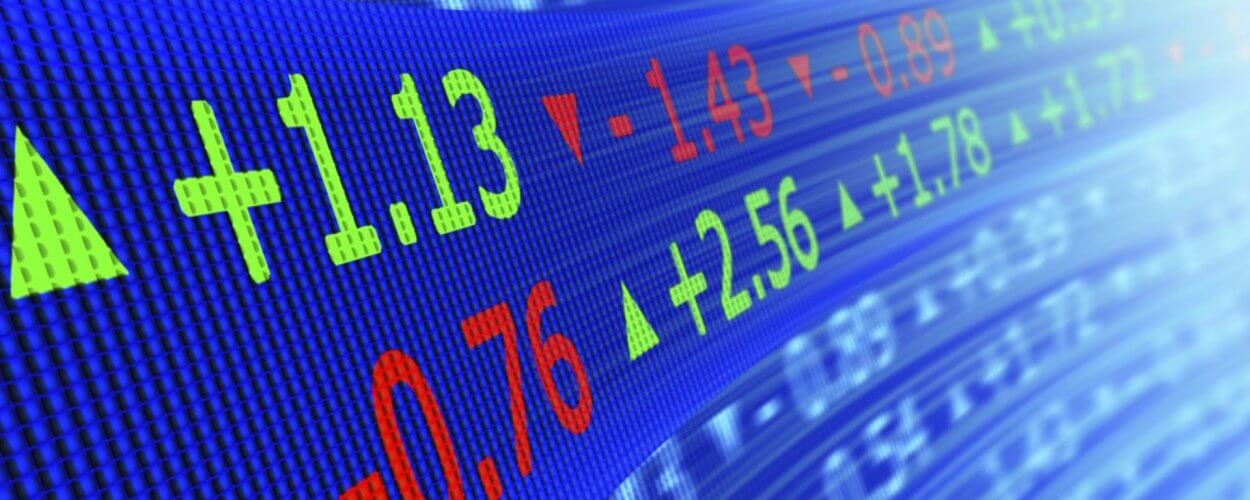 Forex Signal Provider
How much does a signal provider earn?
Signal providers earn up to 50% of the commission/spread we receive from partner brokers. On average, this is from $ 2 to $ 12 * for each 1 lot of trading volume formed on the accounts of signal followers.
Profit calculation example:
You make 50 trades per month
You have 450 followers
Average trade volume on followers' accounts 0.1 lot
Your income will be between $ 4,500 and $ 27,000 per month *
* Profit depends on trading instruments and brokerage company,
in which the follower of the signals has an account.
Benefits
Fast, free connection of a trading strategy to our platform
The ability to connect the current account of any broker and download the past trading history
The completely autonomous operation, which does not require any active actions on your part (does not require the installation of advisors)
Promote both manual trading strategies and automated forex robots and trading advisors
The ability to protect your copyrights by providing users with trading signals, not trading advisors
High, stable payments, no delays to a plastic card or bank account
No risk, always a winner-winner situation
Signal providers rating
Our service has created a special rating algorithm that allows us to identify the best trading strategies and raise them to higher positions in the overall rating.
The better the trades you make, the higher the ranking of your trading strategy becomes. This makes you more visible in relation to other signal providers, affects the growth of the number of signal followers, and accordingly increases your income.
What to look for in a Forex signal provider
Below are the key characteristics that you should use to determine if a Forex signal provider is a real trade or just a scam. When you find a signal provider that you like, review each of these criteria and see how it works.
Proven results
The first thing any signal provider should have to be taken seriously is proven performance. Without this, you must move on and look elsewhere. There must be some kind of track record that is independently verified. Companies such as MyFXBook and FXStat are specialists in providing verification of trading accounts. So if you look at a Forex signal provider and they have a MyFXBook or FXStat chart on their website, then this is a very good sign. If they do not provide such verification, then any results you see on the site may be purely fictional.
Experience
The team or trader behind any Forex signal service must have experience in trading as well as providing Forex signals. You shouldn't follow a good trader if he forgets to send you the price of entry signals! If their website doesn't say how long they've been trading for, send them an email and ask.
Read any reviews on the site and see what they have to say. Obviously, the web designer will pick the best comments that members have said about the service, but take your time to read them. If it's usually easy to tell if they are fake reviews or not. If there are no reviews, then this is not necessarily a bad sign, but it is worth emailing the vendor and asking if they can provide some.
Look for feedback on the signal provider. If a Forex signal provider has good reviews on different sites, then that is a very good sign. If all the reviews are bad, this is a sure sign to stay away. Even the best signal providers will have bad reviews, so I won't be too concerned if you see a few of them. But if there is any feedback that concerns you, then contact the signal provider and ask them to explain.
Free trial
The best way to find out if a signal provider is genuine is to try them yourself. If a signal provider offers a free trial, that is a great sign that they are good. They are clearly so confident in their signals that they will let you try them for free. You should be able to follow for at least 5 days, even shorter than that, and the test will not be long enough to actually see what the signals look like. When using a free trial, try to pay more attention to the trading style and how easy it is to follow the signals, rather than the initial results of the signals. Any trader can have 5 good days or 5 bad days. Even if you have losing trades during the trial period, this does not mean that the trader is bad. Maybe, you're out of luck during the trial period. The fact that they are confident enough to offer a free trial means that long-term results can very well be good.
DOWNLOAD FINANCEWORLD APP OR USE WEB VERSION
Live Trading Signals: Forex, Stock, Crypto, Commodities



create or login to your account to unlock all FinanceWould functionality
MY FINANCE WORLD
And we also recommend subscribing to our FaceBook and Telegram channels in order to receive the most relevant information in demand on the financial markets.