Learn

To All Posts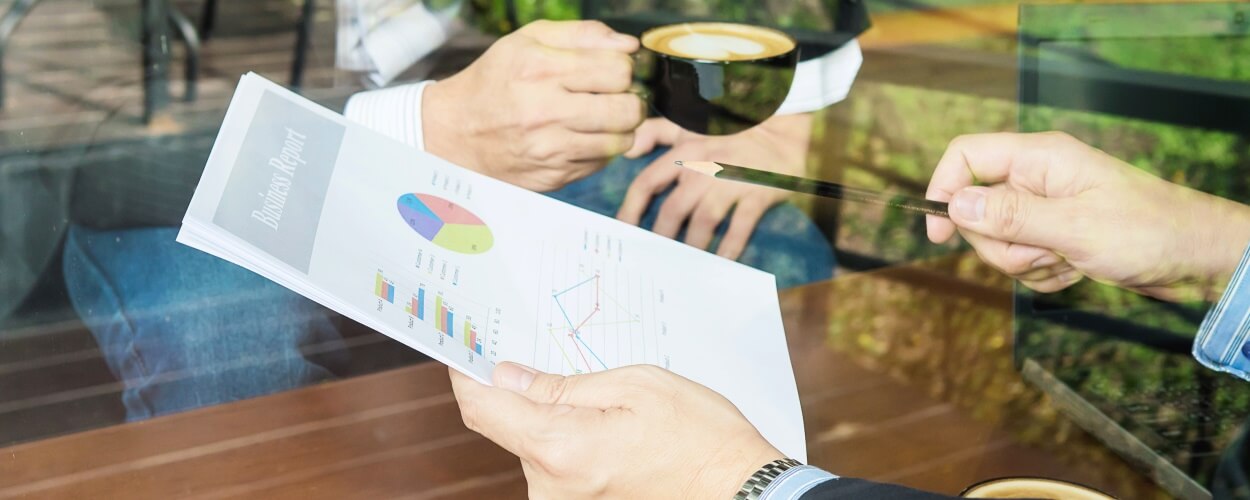 Financial Planner
Do you really need a financial planner?
Do you need advice on managing your finances? Should You Hire a Financial Planner? Are you not sure if you are hiring a highly qualified professional and not a regular consultant?
In the process of looking for financial advisors, you will face the problem of a limited number of specialists to choose from. This greatly complicates the search. But this is also one of the reasons why CFP certified specialists can stand out from the crowd. Possession of extensive knowledge in the field of finance means that such specialists will be able to advise the client on his behavior, depending on the specific conditions. Their advice can have a positive effect on your financial well-being over a long period of time.
What is a CFP certificate and why should you hire professionals with such a certificate? CFP (Certified Financial Planner) is a certificate awarded to professionals with significant financial potential. This applies to areas such as taxes, financial planning, real estate, and retirement benefits.
Of course, there is more than one type of certification for financial services, but the CFP is considered one of the most important for a number of reasons. This certificate demonstrates that the specialist has a wealth of financial experience and knowledge. Applicants for such a certificate must go through many different stages of training. It should be noted that the issuance of such diplomas is controlled by the central authority in the United States. The Certified Financial Planner Board of Standards, Inc., the CFP standards-setting organization, ensures that certified professionals are leading financial advisors.
Obtaining a CFP certificate
Before applying for a CFP certificate, a candidate must demonstrate significant professional experience in finance (minimum 3 years). It is also necessary to have at least two years of specialized training under your belt, as well as submit a bachelor's degree (or higher) from an accredited university of any specialty. The financial specialists will be an advantage since in this case there will be no need to take additional courses in financial planning. Applicants will need to complete a 10-hour exam to begin the program. The program covers a wide range of topics and is subject to change. After completing this program, candidates will be able to obtain their CFP certificates.
Prior to receiving, candidates will be required to provide their personal details to the board, including records of criminal activity, bankruptcies, layoffs, and any other information related to their reputation. The Council will also conduct its own research in order to verify the accuracy of the data provided. Even if the candidate fully meets the requirements put forward, this does not guarantee the receipt of a certificate, since the council carefully considers all applications on an individual basis.
If the candidate received this certificate, he is obliged to continue taking training courses to maintain the relevance of his knowledge. If he does not do this, the candidate will lose his certificate. The Financial Planner Qualification Board displays the statuses of the financial advisor certificates on its website. There you can also find out if the consultant has violated the board's code of ethics or filed for bankruptcy in the past 10 years. All these difficulties in obtaining certification make their owners perhaps the most respected professionals in the field of financial planning.
CFP quality
The combination of rigorous financial training, knowledge, experience, reputation, and continuing education guaranteed by the certificate all speak in favor of choosing CFP.
Although financial planners mainly focus on financial strategy and less on technical aspects like budget and investment, their services are invaluable. Of course, a CFP certified consultant can also hold other degrees, such as a CPA (financial analyst). This makes them even more valuable to potential customers.
When You May Need CFP
You may need the help of a financial planner in a variety of financial situations. His advice can be used to create both long-term and short-term strategies. But you can also hire a specialist for any personal reasons. When you make decisions on behalf of the company, you can reap tremendous benefits from leveraging the expertise of a certified professional to develop strategies. You can hire a financial planner to deal with current financial problems such as changing marital status, family composition, official status, and general financial difficulties. Also, a financial advisor can help with long-term issues. Their list includes saving money for retirement, questions about the necessary insurance.
DOWNLOAD FINANCEWORLD APP OR USE WEB VERSION
Live Trading Signals: Forex, Stock, Crypto, Commodities



create or login to your account to unlock all FinanceWould functionality
MY FINANCE WORLD
And we also recommend subscribing to our FaceBook and Telegram channels in order to receive the most relevant information in demand on the financial markets.