Learn

To All Posts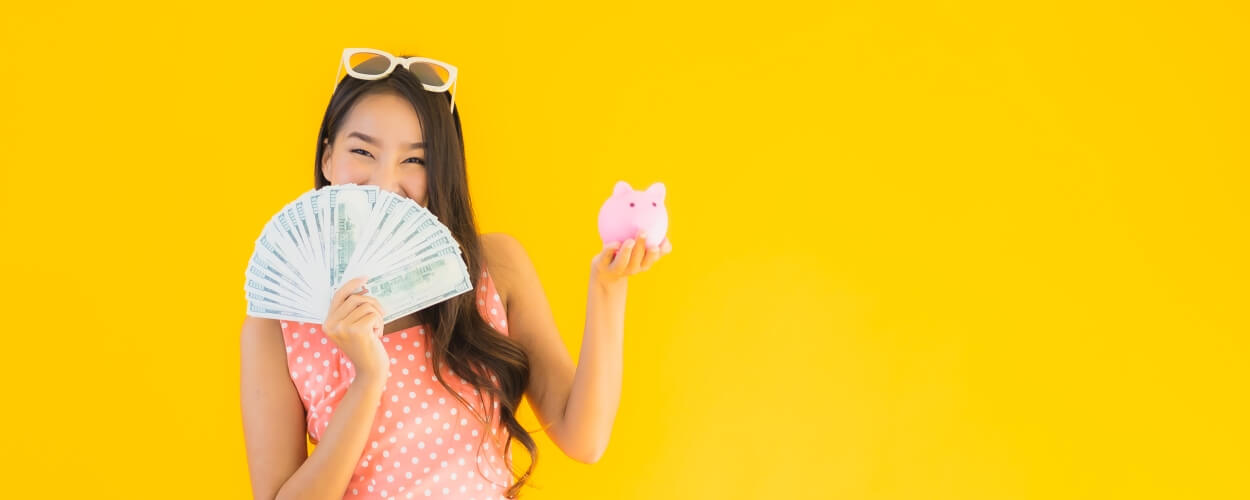 Daily Forex Signals Live
Free online Forex trading signals – in real-time from professionals
Professional traders can easily recognize when the market is sending quick response commands. Beginners need to process and assimilate a lot of information in order to find suitable trading ideas and increase their capital.
When working on the international currency market, traders have a term – Forex signals. They provide users with information that will allow them to conduct a transaction on a currency pair with a specified price and time.
What are Forex signals?
Forex Signal is a tool that allows subscribers to receive recommendations on foreign exchange transactions on the exchange.
Signals are usually created by analysts, professional traders, specialized programs, or trading robots.
The main difference between the service and analytical reviews is the indication of the exact place and time of opening transactions. All that a trader needs is to open an order with the appropriate parameters and conduct a deal.
Another important advantage of using a signaling service is the absence of an emotional component. Even competent traders sometimes succumb to the influence of emotions and do not adhere to all the rules of the trading strategy. As a result, this leads to a negative experience.
With some settings of the service for copying transactions (for example, Service-1, Service-2, Service-3), the market entry is carried out automatically. As practice shows, the tool is useful not only for beginners but also for professionals. It makes it possible not to waste time looking for worthwhile offers.
Using Forex trading signals allows you not to track dozens of currency pairs on your own, but to wait for notification of the start and end of trading, conduct your own analysis of transactions and choose the best ones. Most of the services that provide trading signals operate in real-time, so you can carry out transactions immediately.
How to work with signals
Before you start working with Forex tools, you need to learn to distinguish between good and false signals. Experienced experts do not recommend relying entirely on the information received. To avoid failures, it is necessary to independently evaluate the information received and only after that make a final decision. And for this, of course, you need to go through at least basic Forex training.
It is important to remember that there are few resources that provide true quality information. Brokers make profits regardless of whether the trader wins or loses. Therefore, the processing of their signals must be treated with caution, even if they offer compensation for false information.
To protect your own interests, you must carefully select the providers of the notices.
You should not start working with a company if:
the organization was recently registered;
there is no independent statistics on signals;
there is no money-back guarantee;
low cost of paid notifications;
the support service is not functioning on the resource;
the company has a lot of positive reviews and no negative ones at all.
What Are Forex Signals And How To Use Them Correctly?
As a trader, you are likely to have a thorough understanding of all aspects of Forex trading. Some of them are very specific and should be given extra attention. One of them, in particular, is the use of Forex signals. All traders should have a basic understanding of these signals, but a good understanding of their importance in trading and, accordingly, their practical necessity and further use. You will likely read numerous reviews that have given some insight into what makes the best Forex signals. It is necessary to remove the uncertainty from this topic and determine what it does that makes a good Forex signal. But first, what is a Forex signal?
Forex signal is a recommendation that a human analyst or software or trading robot can make. The signal contains information for entering a specific transaction for a currency pair with a specific price and time. We know that daily Forex signals operate in real-time, so they have different notification methods. The most common are SMS, Twitter, websites, RSS, or email.
Types of Forex Signals
The type of signal is determined by the specific function it can have and how it usually works. Technically, there are two types of signals that are constantly available in the Forex market.
Manual Forex Signals
Automated Forex Signals
If we describe the first type, we recognize that when using this type of signal, the trader must sit in front of the computer for a large amount of time, looking for signals in order to make the final decision on whether to buy or sell a particular currency. As you can see, the decisions made as a result of trading here are based on its interpretation and this can be a time-consuming process. The use of these daily Forex signals has an interdependent relationship with manual trading.
A human trader can evaluate the foreign exchange market the way programs do. They can see when it is moving in an unpredictable and inconvenient way and thus can get out of the trade. The trader has certain skills and experience and is not limited to codes and pre-programmed settings such as automated systems, so they can get an idea of ​​whether certain trades will be profitable.
We must now move on to other types of Forex trading signals. What's important for automated Forex signals is that the trader only commands the software to find what signals to look for. Human psychological stress associated with this process is completely eliminated. As a result, the software automatically interprets which action to take: buy or sell a specific currency. Trading, therefore, can be quite accurate if the program has been executed properly and by a real professional.
A robot, as we will call it in this case, can process much more data compared to a Forex trader. This means that you can personally manage multiple currency pairs at the same time and you will also be able to control all the charts you want 24/7 and without any significant signals. However, the most successful signaling device is often the use of a hybrid of both types, which is in fact what most Forex gurus do.
In terms of buying, both manual and automated Forex trading signals can be purchased online. When you intend to buy, first check that the signal is offering you a free trial. Legitimate businesses will allow you to verify the information and make sure it is of good quality before purchasing it. In order for a trader to receive information that will benefit him or her in the long run, they should only partner with companies that are willing to provide previous, assessed results. In addition, firms that verify their information are much easier to trust than companies that refuse to provide traders with a free trial and access to verified results. This is definitely the policy of the best Forex signals.
DOWNLOAD FINANCEWORLD APP OR USE WEB VERSION
Live Trading Signals: Forex, Stock, Crypto, Commodities



create or login to your account to unlock all FinanceWould functionality
MY FINANCE WORLD
And we also recommend subscribing to our FaceBook and Telegram channels in order to receive the most relevant information in demand on the financial markets.