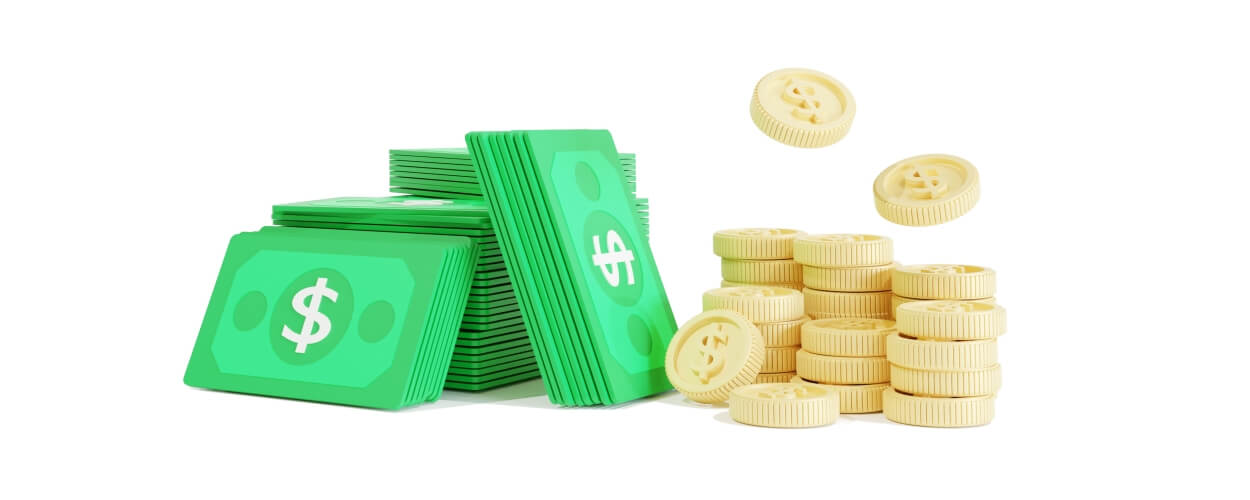 Is trading forex worth it to make money online
Forex is $6.6 trillion changing hands every day. At the moment, the global forex market is worth a massive $2. Trading Signals In at least 88% of all forex trades, the U.S. dollar is on one side. The gross value of the forex trading industry went from $1,934 quadrillion dollars in 2014 to $2,409 quadrillion dollars in 2019. Is trading forex worth it? Trading in...
More

create or login to your account to unlock all FinanceWould functionality
MY FINANCE WORLD
And we also recommend subscribing to our FaceBook and Telegram channels in order to receive the most relevant information in demand on the financial markets.