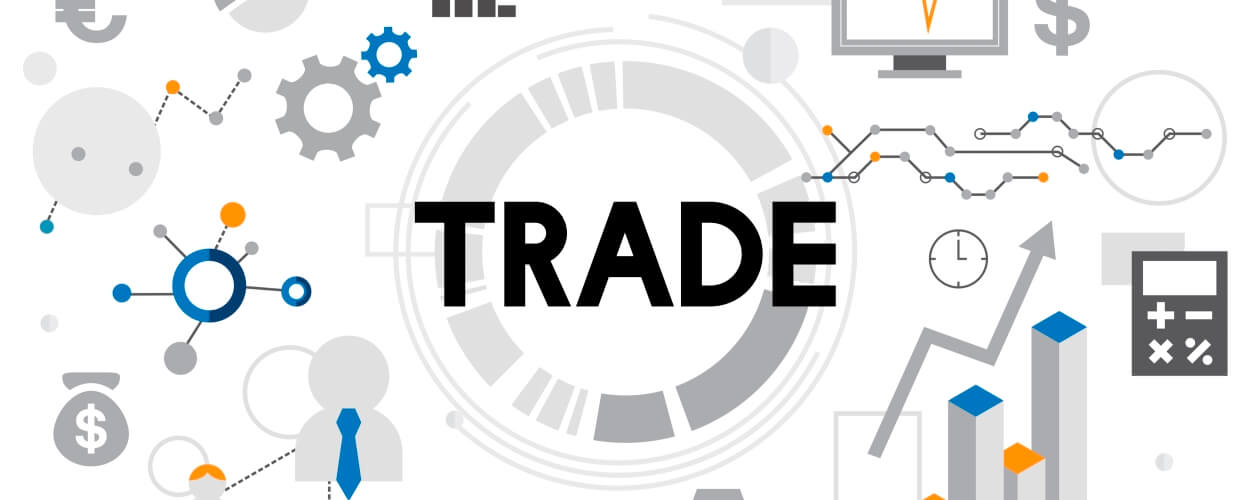 WHAT IS A TRADING STRATEGY. HOW TO CREATE YOUR OWN STRATEGY A trading strategy is something without which work on the exchange is impossible. Without a trading strategy, trading turns into a game of chance for adrenaline, not profit. Therefore, the importance of a trading strategy cannot be overstated. In this article, we have prepared reviews of some trading strategies, analyzed them on WHAT IS...
More

Designing personal financial path
Developing individual investment portfolios that will help you achieve your financial goals and avoid mistakes.