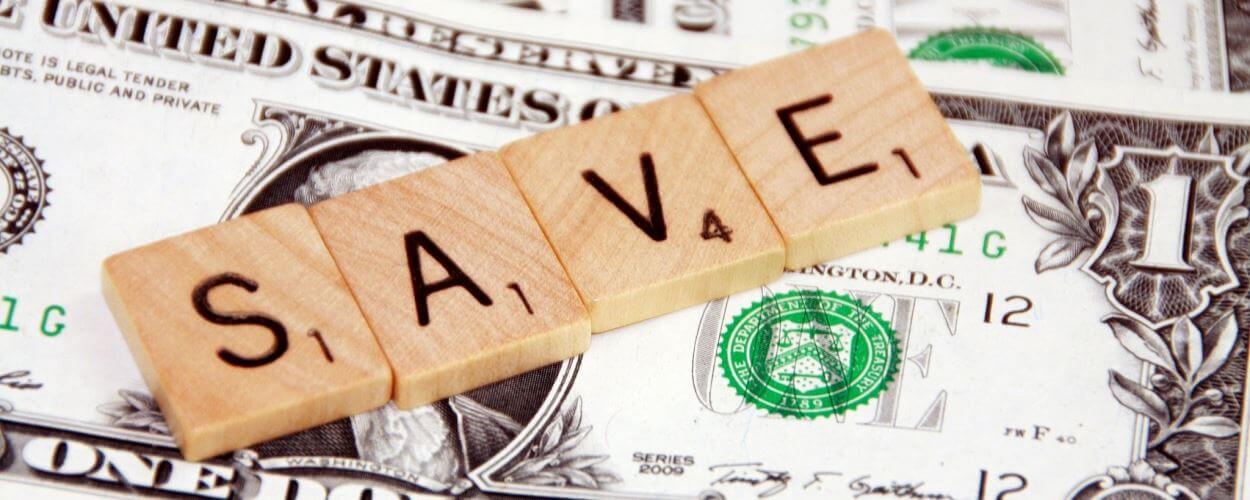 Best Money Saving App From FinanceWorld
To avoid big expenses and save money for a small house somewhere close to the sea, you don't have to be a greedy person and refuse from the stuff you need. Sometimes it's enough just to use any money-saving app which FinanceWorld recommends. Wallet This cost-control application supports various currencies and helps you plan a budget. If you make a paid subscription, you can synchronize your...
More

Designing personal financial path
Developing individual investment portfolios that will help you achieve your financial goals and avoid mistakes.