Learn

To All Posts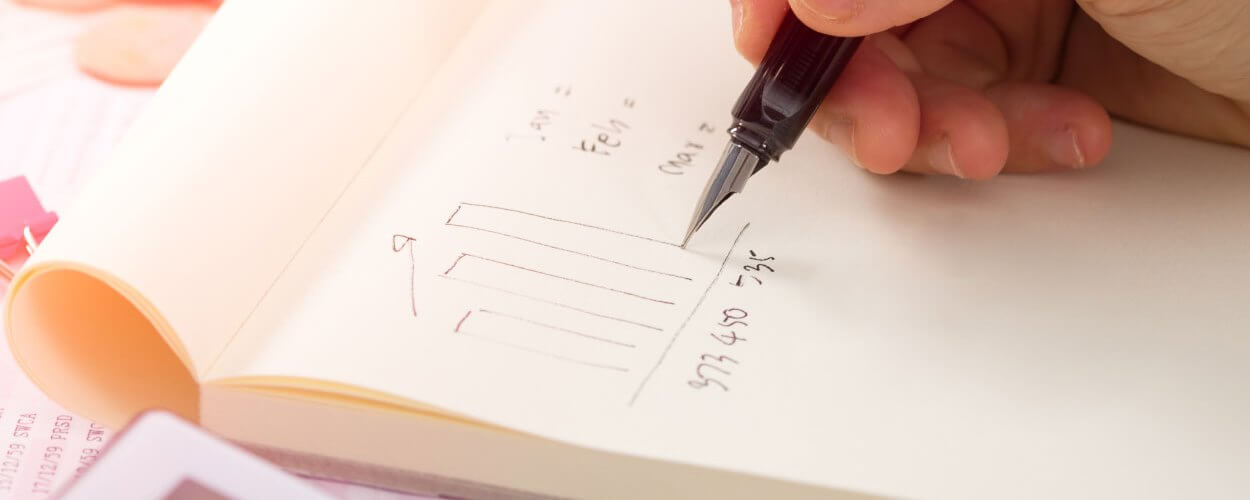 Retirement Planning
Retirement planning
Our audience:
People who care about their financial future.
Have you already planned the financial side of your life? Do it with the finance world – NOW!
What are you doing in order to receive a decent pension when you enter it?
What the state provides us in terms of pension payments forces us to take care of this ourselves.
How you plan your retirement yourself will provide you with the income you desire and will allow you to maintain the standard of living to which you are accustomed.
GPI gives you the right solution – a regular funded plan:
Retirement planning
Education planning
Family safety
Financial Common Sense
To make it work for you, answer the following questions:
How much income do you want to have when you retire?
When are you planning to retire?
What lifestyle do you want to maintain when you retire?
The Pension Planning program consists of 2 main stages:
Capital accumulation
Even small, regular contributions over a working career can be converted into significant capital
The first 2 years of contributions are for staying in the Plan. This will ensure the availability of some capital that will come in handy in the future.
During the third year, the Plan becomes absolutely flexible for all subsequent savings and deductions made during this period, and it is possible to withdraw funds at any time
Use of capital. What Happens When You Retire?
Payment of the entire accumulated amount of capital in whole or in the form of partial payments
This income can be paid monthly, quarterly, or annually
PENSION PLANNING
Maintaining the usual way of life and the level of well-being in retirement is now becoming almost completely an independent task for each person.
Even if you are still far from retirement, it is better to start planning your financial sources in the retirement period now.
The sooner the formation of retirement capital begins, the more likely you will have a reliable financial basis for your future life by the time of retirement.
Highly qualified specialists of our company within the framework of retirement planning will conduct:
analysis of your current financial situation,
analysis of income and expense streams in order to identify sources of accumulation of pension capital.
selection of an accumulation strategy and determination of accumulation instruments,
choosing a company for your pension investments – we work with many large international investment and insurance companies with a long-standing positive reputation and the best offers on the market,
comprehensive analysis of all possible risks.
As a result, you will receive a personal retirement plan that offers you the right financial savings and investment opportunities to ensure you have sufficient passive income after retirement.
Personal retirement planning
The most important task that a person needs to pay attention to during the active period of his labor activity is personal retirement planning. All over the world, public pensions are too small for a person to live comfortably at the end of their career.
In Russia, the situation is especially difficult. Because Russian pensions are very small, and the situation will only get worse. Therefore, you need to create personal capital – to live comfortably on your private, private pension. 
Pension misconceptions
Let me immediately dispel two misconceptions.
First. Many people think that retirement planning is a lot of mature people. This is a huge mistake! Because by the end of your career, you will need a very large amount of capital. The calculations are given below – and therefore you need to start creating them as early as possible.
In developed countries, a young person, starting to work, immediately opens his pension savings program. Because he knows that the state pension is small, and in adulthood, he will live a long time. And he wants to live well at this time of life – therefore, he accumulates funds for this.
Therefore, if you are 25-30 years old – it's time to plan your retirement savings. If you are 35 or more years old, you immediately need to open a retirement savings program.
Second. People mistakenly believe that they do not have effective financial instruments for long-term savings, and therefore do not start their retirement savings. At the same time, they a priori limit their choice only to ruble instruments offered in Russia.
However, the world is global, and Russians have long had access to international financial instruments that effectively solve the problem of creating capital.
How to calculate the amount of pension capital
There are two approaches to calculating the retirement capital you need. The first approach is based on the following idea: by the age of retirement, a person creates savings and then lives on interest from his capital.
In retirement time, a person uses only the rent, without spending the capital itself. When a person's life path is completed, the capital is transferred to children. This approach is good in that it assumes unlimited income in time: if a person lives for at least two hundred years, he will invariably have the means for this.
Watch my video on how to quickly calculate the pension capital you need:
The second approach is that a person intends to fully use up his pension capital without inheriting it. At the stage of personal retirement planning, the client and I determine from what age and for how long he would like to provide himself with a stream of retirement income, as well as the amount of this income.
With this approach, fewer funds are needed than in the first case. And therefore it will be easier to solve this problem. However, there is a danger that a person may outlive their money. And this is one of the most powerful retirement fears among older people. For, in this case, the person will have no means at all to live on.
Let's look at how the problem of creating the necessary savings is solved in each of these cases.
DOWNLOAD FINANCEWORLD APP OR USE WEB VERSION
Live Trading Signals: Forex, Stock, Crypto, Commodities



create or login to your account to unlock all FinanceWould functionality
MY FINANCE WORLD
And we also recommend subscribing to our FaceBook and Telegram channels in order to receive the most relevant information in demand on the financial markets.