Learn

To All Posts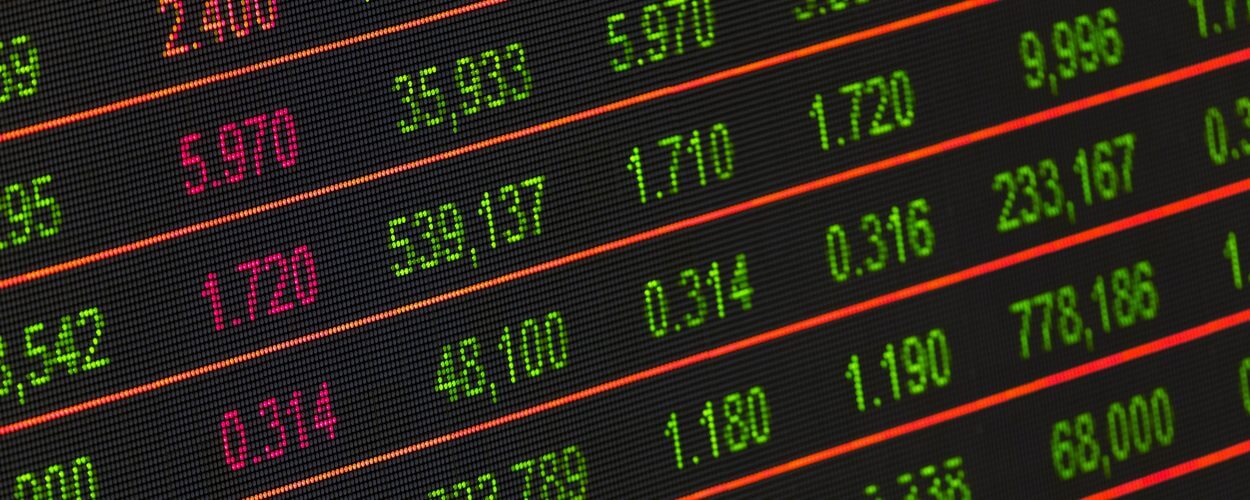 How To Investing In Stocks
Most people have already heard about investing in stocks and making money on it. However, not so many of us really know how this stuff works and very few understand the "nature" of stocks.
Stocks — what is it?
Stock is a powerful financial tool that allows you to get income without much effort. Of course, for this, you need to know about investing in stocks. So, at least, you need to study the features of trading on the stock market.
How to invest in stocks?
Formally, investing in stocks is not too complicated. The easiest way to do this is through a broker. The broker will represent your interests in the stock exchange. He will issue shares on you himself and then sell them if you want.
To start investing in stocks, you need:
To choose a broker;
To provide information about yourself (ID data) and sign the contract;
To replenish the account.
After the formalities are settled, you will only have to choose the stocks and invest in them — buy them separately or as a ready-made portfolio.
Who is a broker?
To make deals on the stock exchange you will need a broker. Brokers provide services for the purchase and sale of stocks for a small percentage of the transaction. A broker is an intermediary between you and the exchange; he takes responsibility for the purchase and provides you with the necessary equipment and market data.
How to choose a broker?
Here, the selection criteria should be as follows: cost of services, simplicity, and speed of relationship design, availability of online work tools, personal account, additional information, and analytics provided by a broker. For beginners, an important point will be the availability of free training, webinars, and a low minimum deposit amount. FinanceWorld experts also recommend you pay attention to its personal qualities.
An important point is the proximity and physical accessibility of the broker, its branch, the ease of replenishing your account with convenient payment instruments —a plastic card, online banking, or electronic payment systems
How to make money on stocks?
This can be done in two ways:
Holding them for a long time and receive dividends (if any);
Buying them cheaper and selling them for the higher price (that is, playing on the course).
The first method is not so profitable, but simple and less risky. The second promises to bring more profits but takes time and care.
Can securities be considered as investments?
Sure. The main thing is not to consider stocks as an alternative to a deposit. The bank will provide guaranteed income (and the state will provide insurance in case the bank will burst), and the broker cannot give such guarantees.
Risks and ways to avoid them
There are always risks in any business. It is important to calculate them correctly and ensure that they cannot destroy your account before you gain experience and make a profit.
In trading, you can follow some rules to minimize costs:
For example, to buy stocks in such a way that with each transaction you risk no more than two percent of your account. Agree, even the most unfortunate person will have a hard time losing 50 times in a row.
You can also stop trading until the end of the month when your account is reduced by 5% of the original amount. So you definitely will not lose every penny.
Properly create your investment portfolio, it will help minimize risks, learn more about portfolios and portfolio investments.
Investing in stocks, decide on your style of stock trading: try different options and choose the most suitable for you (it will depend on both the available capital and skills and free time for the exchange).
Use stop orders.
Consider options for trust management, in which you do not have to be a guru of stock trading or pay attention to structured products.
DOWNLOAD FINANCEWORLD APP OR USE WEB VERSION
Live Trading Signals: Forex, Stock, Crypto, Commodities



create or login to your account to unlock all FinanceWould functionality
MY FINANCE WORLD
And we also recommend subscribing to our FaceBook and Telegram channels in order to receive the most relevant information in demand on the financial markets.