Learn

To All Posts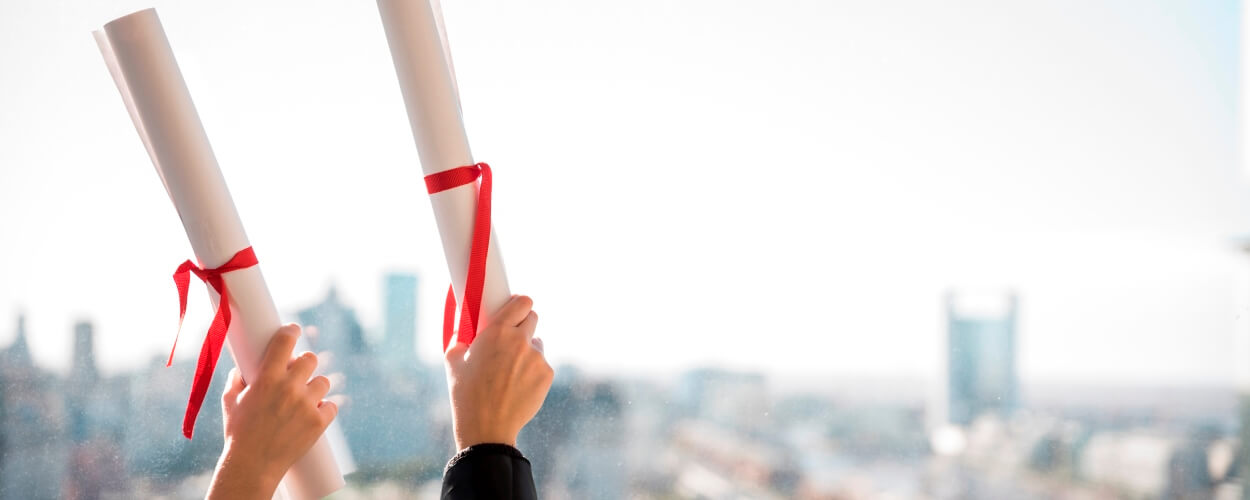 How To Get Finance Degree With FinanceWorld
Finance is a complicated and highly competitive sphere, which gives students excellent opportunities in developing and earning. For example, a bachelor's finance degree allows a graduate to earn an average of $58,000 at the beginning of the career and up to $100,000 after getting some years' experience.
Requirements for applicants depend on the institution where you're going to get a finance degree. But the general requirement for all of them is having proper academic records and abilities in maths, accounting, English. As a rule, an applicant needs 3 or 4 years to get a bachelor's degree in finance. In the UK finance courses for undergraduates usually last for 3 years, while postgraduates have to study for 1 year more. In the USA studying finance requires 4 years for undergraduates and 2 years for postgraduates. The most outstanding and desired universities in finance are Harvard, Chicago, Yale, Stanford and MIT in the USA, and Oxford, LSE, Cambridge, London Business School – in the UK.
The course of finance studies includes various subjects to let students learn the functioning of today's business. Finance students attend lectures and seminars, they are given different practical tasks, tests, and group projects.
What can help an applicant to get a good job except getting a finance degree
If you have a finance degree, there is a big variety of available high-paid jobs in banks, investment companies, accountancy enterprises, management, and insurance companies, consulting and analyst firms, public offices, and so on. 
Here is some advice which helps you to get the good job you're dreaming about. There is a real chance to get a proper job in this sphere – even before you graduate and get a finance degree.
An important step to practice your skills and receive valuable practical knowledge is to look for an internship perhaps while studying or right after graduating from college or university. Actually, the overwhelming finance internships offer applicants salaries. Of course, you'll have to do a lot of routines such as preparing presentations, finding and analyzing data, printing out papers. But on the other hand, you get a good chance to learn many nuances, references, and precious experience which will help you be interviewed successfully and get a real job in the future.
You'll be more confident and successful in finance if you use special apps in your practicу and work, like Finance World App, and if you don't stop after finishing only one internship. Look for other ones. Doing some internships in different financial sectors gives you an opportunity to choose the desired job in a certain sphere.
Don't forget that there are special programs for the representatives of different backgrounds, for example for women and other protected classes. Just getting a finance degree and doing an internship sometimes is not enough, so you'd better use all the possibilities to compete in the sphere. To learn about relevant diversity programs and apply for one of them – perhaps, it's the chance you need at the moment.
To get a finance degree and become a financial analyst, manager, accountant, adviser, or an actuary you need to have special knowledge, and concentrate on areas of study needed for a certain job. You'll have to get a proper background in maths, business, statistics, and to have desired professional qualifications according to the chosen profile. You should complete a professional qualification, and in the majority of cases you'll need to pass special exams and take part in some years' training (often not less than three years).
DOWNLOAD FINANCEWORLD APP OR USE WEB VERSION
Live Trading Signals: Forex, Stock, Crypto, Commodities



create or login to your account to unlock all FinanceWould functionality
MY FINANCE WORLD
And we also recommend subscribing to our FaceBook and Telegram channels in order to receive the most relevant information in demand on the financial markets.