Learn

To All Posts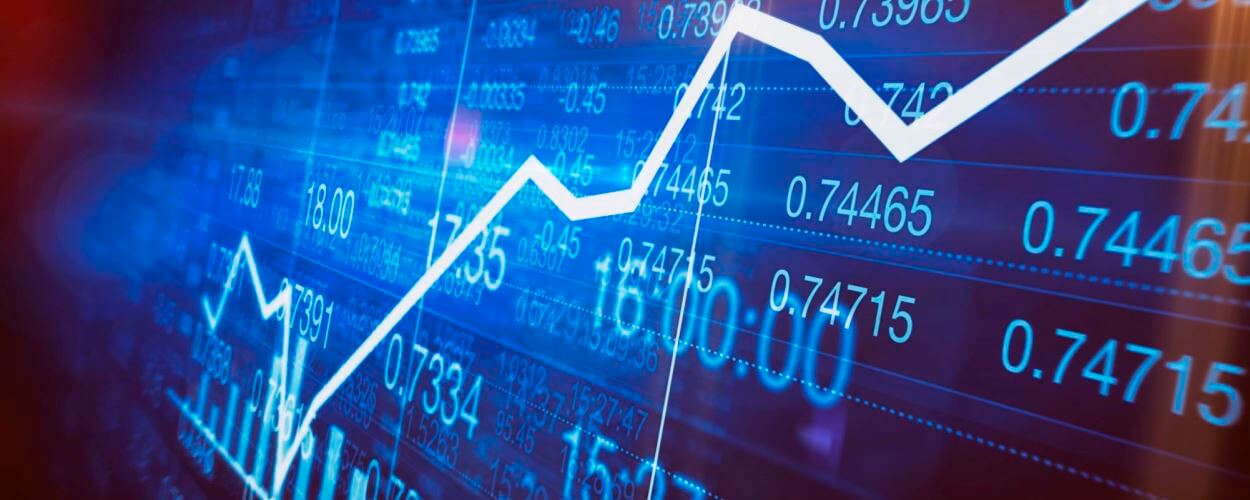 Forex Live Trading
Forex trading in real-time
When trading Forex in real-time, most traders keep their MT4 trading terminal open in order to see how quotes change and react to it. But the ways to see online quotes differ. Someone does not completely trust their broker, preferring quotes to an independent third party. Someone does not like the interface of the "old man" MT4 after the fancy terminals of the stock exchange.
Today we will tell you about 4 easy ways to monitor Forex quotes in real-time. Read and adjust to fit your needs.
The recommended broker for trading is Alpari or RoboForex.
Why does a trader need online quotes?
It doesn't matter if the trader monitors the charts of currency pairs constantly or occasionally glances at his favorite pair, looking for a good moment to enter – all the same, such facts as convenience of observation, update speed, and accuracy of quotes remain in the first place. Each of the above points is equally important, directly affecting the profitability of the trade.
There is a separate category of traders who consider it their duty to check quotes with a third party before entering (opening a position). For such players, it is especially important to use 2 or 3 ways to get quotes online.
Methods of getting Forex quotes in real-time
through trading terminals.
Probably the most popular and convenient way. The MT4 terminal consumes little traffic, has a simple but user-friendly interface, and allows you to quickly open a deal, so to speak, "without leaving the cash register." This is enough for most users (Forex traders).
Forex trading in real-time
special sites.
This includes, for example, http://ru.investing.com/charts/
Here you can get not only quotes for currency pairs, but also for futures, popular indices, and stocks. The site interface is very user-friendly, you can customize literally every parameter of the chart display, from the timeframe to the refresh rate. Also available so-called. moving charts.
Do not forget about regular Forex brokers. Almost every one of them provides the user (client) with the ability to view Forex quotes in real-time. Remember that quotes from different brokers can differ by several points or several tens of points, especially for exotic pairs like the New Zealand dollar against the Japanese yen.
In addition to charts, some sites display quotes in tabular form.
3.mobile devices (smartphones, Android, etc.)
In addition to the direct opportunity to access the World Wide Web through a mobile device, some Forex brokers allow you to receive signals about price changes. For example, a trader has identified an important support level and is waiting for the price to break it. But not being able to constantly be in front of the monitor, the trader sets up the function of receiving SMS in the broker's personal account if the price reaches a certain level. This service is paid, but on fairly large deposits and full or partial employment of a trader, it is completely worth this little money.
special programs.
Such programs are installed on your computer or laptop and provide up-to-date information about quotes online. This includes Forex news programs as well as the Forex news indicator.
Currency trading in real-time
The most profitable work among the types of financial operations. Thus, trading in currency online is not attached to any trading platform. Top of the currency on the stock exchange online will allow you to carry out operations from any point in the world in a round-the-clock mode. The exchange rates are changed every few seconds. So, trading the currency "online" works in real-time. And this, in its own way, means the authenticity of the shortcuts at the moment of their changes. When you freeze the curse, and at once you start to complete the transaction, it is not immediately subject to processing, but it means that a currency exchange or trade is taking place.
Real-time quote
The top currency in real-time, many newbies is constantly looking at their open MT4 terminal. There are several ways, thanks to which it is possible to watch the online cotters.
There are only 4 options for monitoring cattle in real-time: Via trade terms. The most convenient and popular way. Terminal MT4 – it consumes very little traffic, and with its help, you can immediately open the transaction. Mobile devices (android, smartphone, etc.). If Bac does not have time to wait before the monitor permanently, then this option is special for Bac. Bachas the ability to provide a broker in his personal office, the function of receiving a message when the price reaches the level you need. Special programs. Your laptop or computer installs special programs that provide Bac with information about online pricing. Special websites. You can receive not only quotes of currency pairs, but also futures, stocks, and popular indices on special websites. Bac also has access to moving graphs. Ordinary brokers should not be abandoned, as their cotters can be significantly different from other brokers. Each of them gives the possibility to the client to watch the cations in real-time.
DOWNLOAD FINANCEWORLD APP OR USE WEB VERSION
Live Trading Signals: Forex, Stock, Crypto, Commodities



create or login to your account to unlock all FinanceWould functionality
MY FINANCE WORLD
And we also recommend subscribing to our FaceBook and Telegram channels in order to receive the most relevant information in demand on the financial markets.