Learn

To All Posts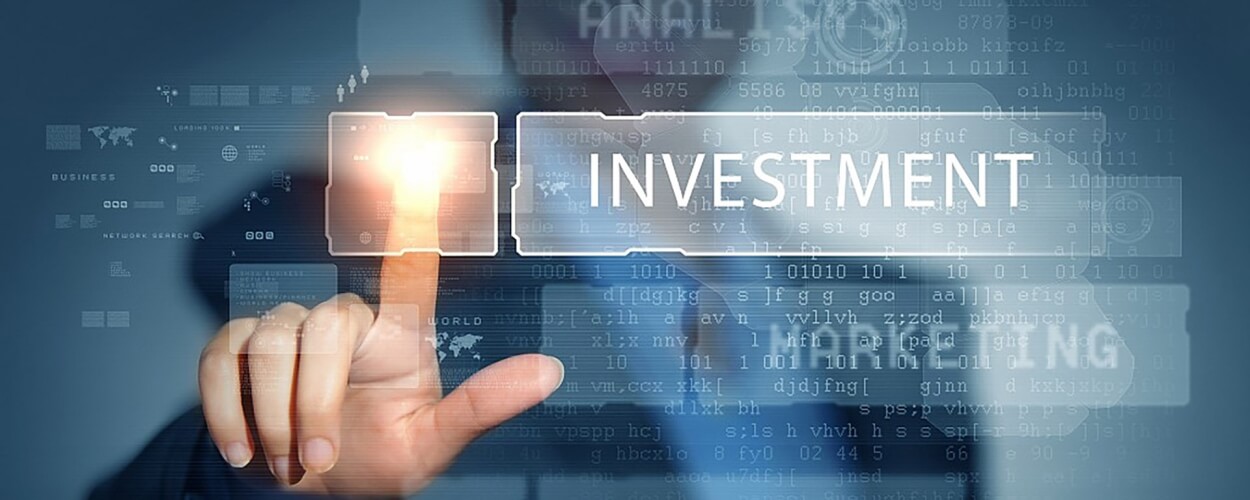 Best Way To Invest Money
It may seem trivial to someone, but the best way to invest money is to acquire the necessary knowledge. This means that the first money is best invested not in stocks, not in gold, not in a bank, but to make investments in yourself — they will pay off many times over. Two richest men, Bill Gates and Warren Buffett recommend it as well as all specialists working in FinanceWorld. Once you have the necessary knowledge and understanding of the various financial instruments, the principles of their work, the expected profits and risks, you can proceed to practice. Further, you will learn where you can invest the money you have and the pluses of these investments.
Banks
The first most popular and most banal type of investment is in banks. The bank is just a vault for money, which is a little better than keeping money under the pillow at home; simply the bank is more reliable and brings at least some pennies.
Real estate
Some people consider it the best way to invest money. Many people think about real estate because here you avoid losing money: it will be definitely be saved.
Microfinance organizations
This is a great way to invest for those who want to get reliable passive income, but who are not satisfied with a very small percentage in banks. The high annual interest which is 12-30% is the main advantage here.
Binary options
These are options that either provide a fixed amount of income or not, depending on the fulfillment of the stipulated condition at a certain time.
Business
Business is the most profitable and the best way to invest money. The main risks here are waiting for you at the very beginning. Then, if the business grows, the income increases and the riskiness falls. If you have nothing to start your investments with, then the business should be your first tool and income generator,
Securities
Using this tool requires certain professionalism and skills. Of course, there are many examples where securities and shares of some companies grew in price by 5-10-50 times very fast. Thus, some guys consider it to be the best way to invest money.
Precious metals
Investing in precious metals such as gold, silver, platinum, palladium is popular but it does not bring fast profits.
Art
This is a very interesting type of investment. The profit here can be very high, higher than in real estate.
Cryptocurrency
Those, who managed to invest in crypto before 2017, made thousand and even millions. However, the crypto market is too volatile, and here, the risk is very high.
Different types of websites
Investing in websites is also possible as it:
Does not require large investments;
Offers a high rate of return on investment;
Brings high profits;
Various public social networks
In reality, you can earn quite a lot from public networks, but it is precisely ideological active performers that are needed (in case of outsourcing). If you are such a person, then this kind of earnings can be very promising for you. It does not require large investments — basically only at the initial stage, then you can catch up with subscribers by exchanges. The quality of public content is very important.
Your own development
Investing in yourself (like in the case with the knowledge, described above) is the most important decision in your life, with which you can always make money. Learn more, read, attend seminars, buy books, go to training, and most importantly, try to realize what you have been taught there. Naturally, it is evident that they don't teach effective things everywhere —your task is to sift out nonsense and get effective skills. You will develop skills that will always be yours; no one can take them away. This is the most risk-free investment and the most profitable – just an investor's dream, which is low-cost and accessible to everyone. Without investing money in its development, everything else is almost meaningless. Contributing to your own development is like a powerful catalyst in a chemical reaction.
DOWNLOAD FINANCEWORLD APP OR USE WEB VERSION
Live Trading Signals: Forex, Stock, Crypto, Commodities



create or login to your account to unlock all FinanceWould functionality
MY FINANCE WORLD
And we also recommend subscribing to our FaceBook and Telegram channels in order to receive the most relevant information in demand on the financial markets.