Learn

To All Posts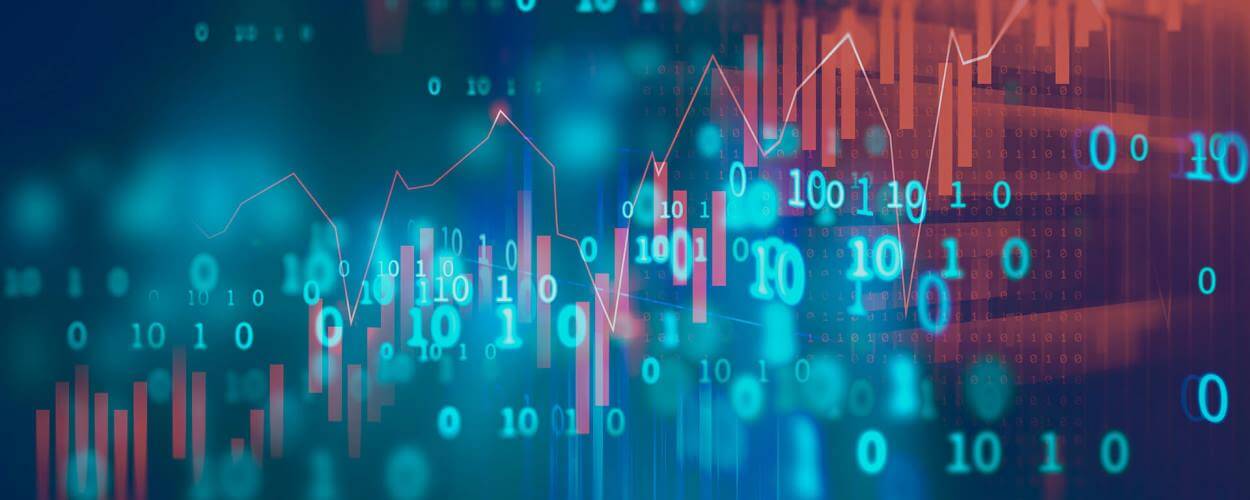 Best Free Forex Signals Online
Trading signals
The task of a trader who has come to the market with a serious intention to make money is to use all available opportunities. And one of them is getting reliable trading signals.
Forex trading is the same job as any other. How do people usually learn a profession? They come to the team and learn from their colleagues. Watch how they do, repeat, and observe the result. In the case of Forex, trading signals play the role of a translator of experience.
Trading signals are information about how a trader should behave in the market at certain points in time.
They can contain a wide variety of recommendations, for example,
what currency pairs you need to make transactions;
at what value of the asset it is necessary to make a sale/purchase;
at what level should the stop loss be placed, etc.
Free Forex signals or how they make $ 11000 a month?
The service for creating and copying trading signals from MetaQuotes, which is available directly through the MetaTrader 4 and 5 trading terminal, is becoming more relevant every day. Many novice traders, as well as professionals, actively use this service. After all, making money with this service is very easy! If you are new to trading, then you can easily find profitable trading signals from a professional successful trader and can copy them to your account. This means you will earn at the professional level! At the same time, this service is either free, or it costs a symbolic $ 20-50 per month, which pays off with 1-2 profitable transactions.
Note that about 90% of the offers are free Forex signals, which will undoubtedly appeal to novice traders who are often on a tight budget.
If you are already successfully trading on Forex, then by creating your own trading signal, you can attract other traders (subscribers), from whom you can charge a small fee for providing signals. Let's calculate using a specific example: your deposit is $ 1000, you consistently have 10 or even 20% of the deposit per month, i.e. $ 100-200. This is a lot in percentage terms, but little in money. But if you have created a trading signal, by which 100 people have connected (subscribed), then your profit will grow exponentially! Let's say the cost of subscribing to your trading signal is only $ 30. 100 people x $ 30 per month – 20% of the service commission = Your net profit will be $ 2400 !!! Moreover, you just gave the opportunity to other traders to copy their own signals.
Traders who create trading signals are called signal providers. Traders who copy signals are subscribers.
All actions (choosing a signal provider, evaluating statistics, etc.) take place either in the trading terminal itself or on the MQL5.com website. It is a large and well-known resource for automation and social trading for all traders in the world. Here you can find a large free library of scripts, indicators, trading robots, and other useful information for trading.
For full access to the site, be sure to register. To do this, enter your desired nickname (login) and enter your email address. Having done this, you will receive an email with your password for accessing the site.
How to become a signal provider and how to subscribe to trading signals – see the video above.
A full search for signal providers is carried out through the MQL5.com website. Options for trading via MT4 and MT5 are available. Subscribers and those who are just about to become them have full access to detailed statistics of signal providers' trading. All information is displayed in a convenient visual form, allowing you to flexibly evaluate trading parameters – profit factor (profitability factor), total profitability, maximum drawdown, etc.
A subscriber can receive trading signals from multiple providers. At any time, you can change the parameters for copying signals, disconnect the current provider or connect a new one. A fairly convenient feature is the free connection of Push notifications (as MetaQuotes calls SMS notifications) about trade transactions to your mobile phone.
Many signal provider traders actively use trading advisors (robots). After all, it is not so important who trades – a person or a robot, the main thing is that there is a profit. In any case, subscribers should choose suppliers with such a parameter as slippage, no more than 1.5-2 seconds.
Full transparency of the service, detailed trade statistics of signal providers, no hidden commissions, and very convenient functionality – all these are huge advantages of the service of trading signals in MT4 and 5.
We hope you have seen and appreciated the prospects of this free Forex signal service (well, paid as well). Fast, convenient, efficient. Use it to your health and make money automatically, like a trading professional.
DOWNLOAD FINANCEWORLD APP OR USE WEB VERSION
Live Trading Signals: Forex, Stock, Crypto, Commodities



create or login to your account to unlock all FinanceWould functionality
MY FINANCE WORLD
And we also recommend subscribing to our FaceBook and Telegram channels in order to receive the most relevant information in demand on the financial markets.