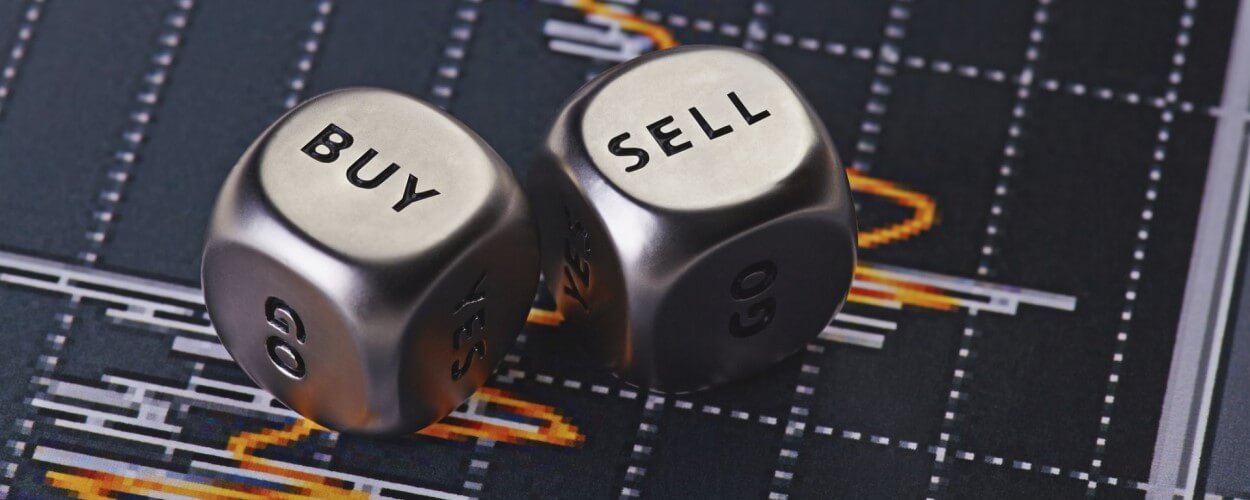 A trader who is this A trader is a participant in trading on an exchange who makes a profit from fluctuations in the rates of financial instruments. The trader's profit largely depends on the trading strategy chosen by him. When choosing strategies with minimal risks, a trader can receive 80-200% of the invested funds annually through systemic trading. More risky strategies multiply the profit percentages,...
More

Learn more about trading and investments
Contact us if you want to develop individual investment portfolio that will help you achieve your financial goals and avoid mistakes.